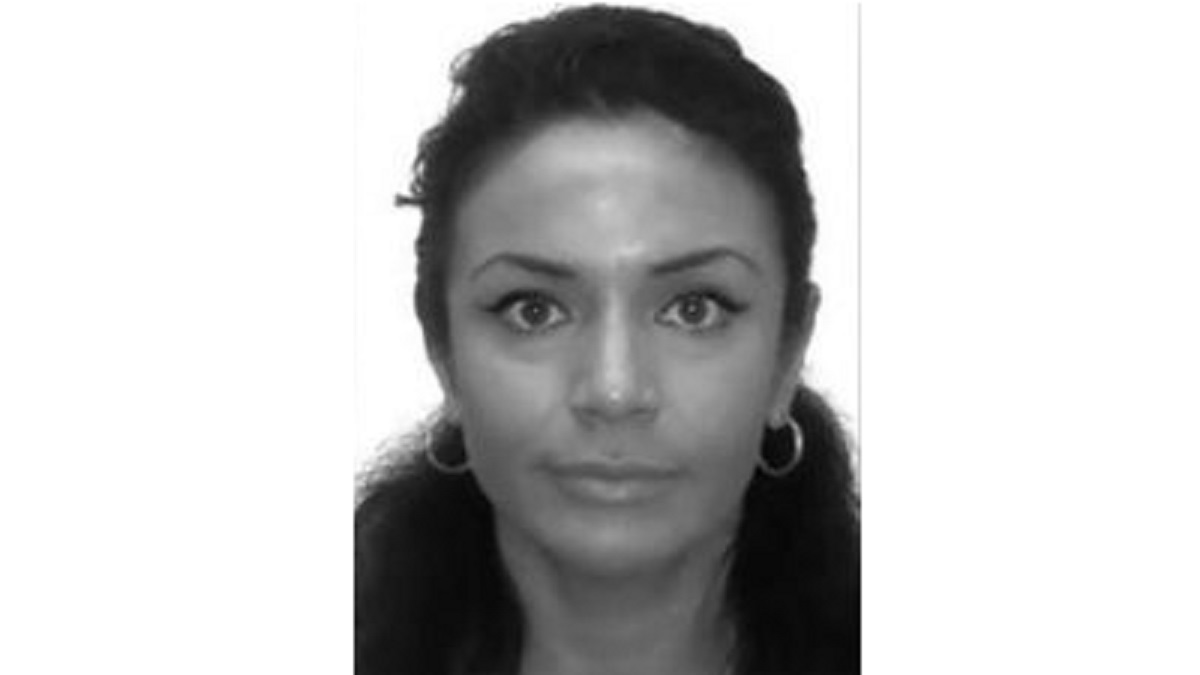 A Russian woman from Brooklyn is accused of poisoning a look-alike with cheesecake, robbing her, and stealing her identity.
According to prosecutors, Viktoria Nasyrova gave a woman who looked like her cheesecake laced with a Russian tranquilizer called phenazepan. When the woman allegedly ate the cheesecake, fell sick, and lost consciousness. She was found the next day on her bed passed out with pills scattered around her as if she had attempted suicide, authorities say.
Prosecutors say that before losing consciousness, the woman's last memory was seeing Nasyrova sitting next to her in her home. When she woke up, they say, she noticed that her passport and employment card were gone, as well as cash and  a gold ring.
Nasyrova was arraigned Tuesday on charges of attempted murder, burglary, and assault, among other charges. was arrested in Mar. 2017, She is currently being held on bail.
Queens District Attorney Richard Brown commented on the case, telling ABC7, "This is a bizarre and twisted crime that could have resulted in the death of a Queens woman, whose only fault was that she shared similar features with the defendant."
If convicted, Nasyrova faces up to 25 years in prison.
Have a tip we should know? [email protected]