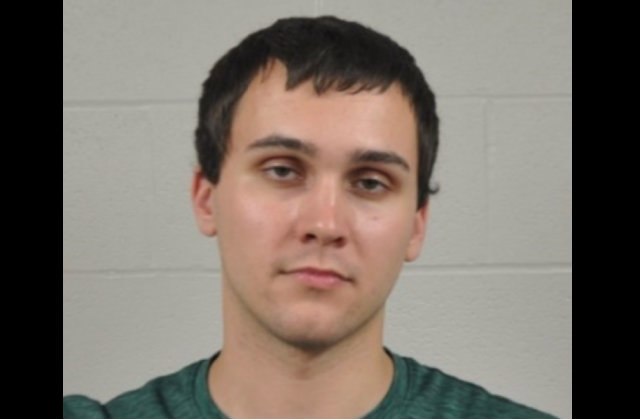 COLLEGE PARK, Md. (AP) — A University of Maryland student was charged Sunday with fatally stabbing a visiting student on campus in what police have described as an unprovoked attack that rattled the school over graduation weekend.
Sean Christopher Urbanski of Severna Park faces charges of first- and second-degree murder as well as first-degree assault for the alleged attack that took place early Saturday, police said.
The University of Maryland Police Department said the 22-year-old Urbanski was arrested after witnesses positively identified him.
No attorney was listed for Urbanski on online court records and a message left at a number listed for his Severna Park home was not immediately returned Sunday.
Police said a Bowie State University student was with two friends near a bus stop at the College Park campus around 3 a.m. when he was stabbed in the chest with a folding knife.
Police have said the attack appeared to be random and that there's no indication that race played a role. The suspect is white and the victim was black.
Bowie State University said the victim's name would not be released until Sunday at the request of his family.
The attack came as the University of Maryland hosted visitors for Sunday's commencement ceremony.
"I'm shocked," Rosey Ugo Edeh, who was in town to see her daughter graduate, told The Baltimore Sun. "This is a weekend of pure bliss and celebration for seniors."
[Mugshot via University of Maryland Police]
Have a tip we should know? [email protected]