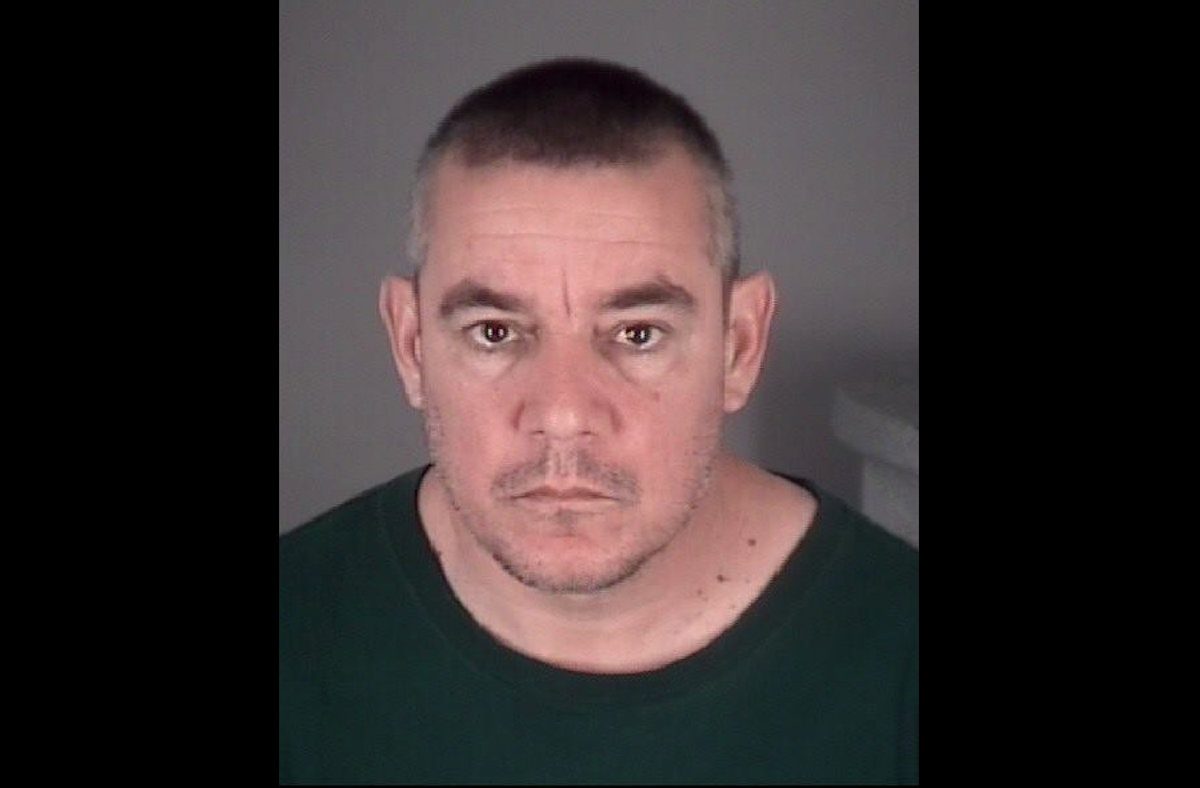 Pastor Gerardo 'Jerry' Martinez was booked for allegedly abusing a 17-year-old girl. He told her she had multiple personalities, and one of those was possessed by a demon, according to a Pasco County Sheriff's Office affidavit obtained by Bay News 9.
The investigation started after the girl brought allegations to deputies. She and her family attended Martinez's Miracle Christian Church in New Port Richey, Florida. Deputies claim the pastor grew close enough that he "maintained a custodial figure" with the girl, and went to her residence while the parents were away.
Investigators said Martinez and the teen were involved in sexual conduct multiple times. Locations included her home, the church, and a vehicle at a Publix parking lot.
"The defendant did so without the victim's consent and was in a position to manipulate the victim," the affidavit said.
Deputies claimed Martinez changed his story under questioning. First, he allegedly denied driving the girl home. Then he claimed he would only drive her part of the way. Then he said he came to the home because the teen asked for help walking her dog, but he insisted he did not enter the residence. Then he said actually did go inside. Martinez denied the allegations of sexual misconduct, and eventually stopped talking to investigators.
The girl, on the other hand, gave consistent statements through the investigation, deputies said.
The 52-year-old Martinez was arrested Friday, according to Pasco County Jail records obtained by Law&Crime, and booked on two counts of sexual battery – custodial authority solicits victim younger than 18. He is currently out on $100,000 bond, but did not immediately respond to a Law&Crime request for comment.
[Mugshot via Pasco County Sheriff's Office]
Have a tip we should know? [email protected]