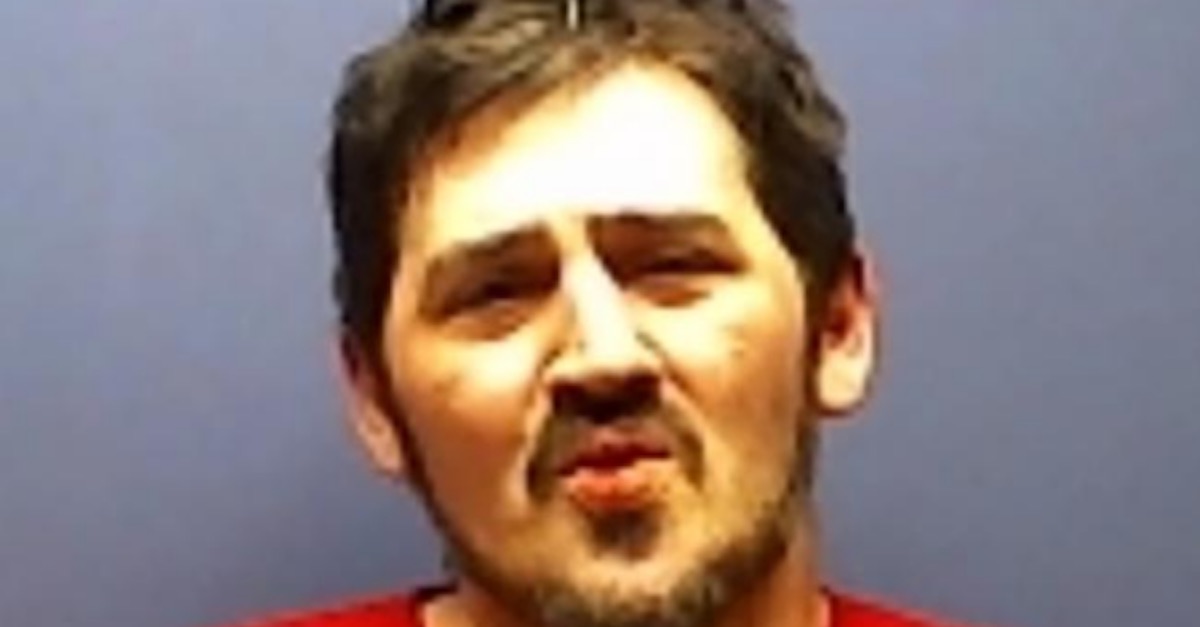 If you play with fire, you are going to get burned, so they say. Whatever was going on around 2 p.m. Sunday in Norwalk, Ohio, it wasn't good.
A 33-year-old man who allegedly lit a house on fire, climbed onto the roof, threatened first responders and ultimately wound up in a hospital because he fell off the roof now faces aggravated arson and disrupting public services charges.
John Marsillett allegedly set a single-family home on fire Sunday afternoon and refused to climb down from the roof when police officers and firefighters arrived on scene, only to tumble off the roof and end up hospitalized, News 5 Cleveland reported on the so-called "Hold my beer" moment.
Marsillett allegedly threatened both police and firefighters with death if they approached him, but he ended up threatening himself with death by approaching them with a fall.
This happened as firefighters put out the blaze.
It's not clear what injuries Marsillett sustained in his fall, but he was taken to Fisher-Titus Medical Center to be treated for whatever ailed him.
After that he was hauled in to the Huron County Jail where he was booked on charges of aggravated arson and disrupting public services.
The Facebook page for Norwalk Firefighters Local 1199 posted about the incident on Facebook.
"Just another day here at the ol' NFD," the post about Marsillett said. "Good work men."
[Mugshot via Norwalk Police Department]
Have a tip we should know? [email protected]