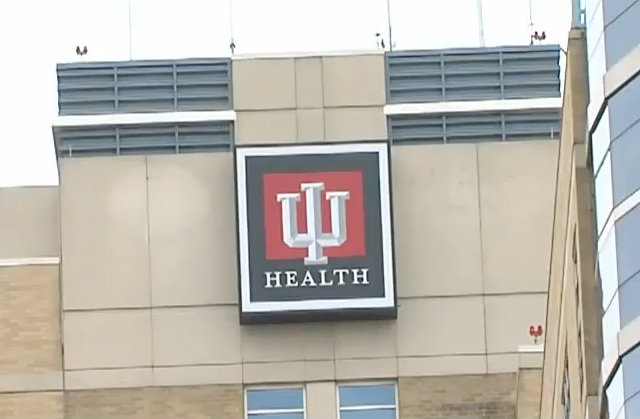 A woman in Indiana is out of a job after she reportedly wrote a tweet about sacrificing white sons to wolves.
IU Health said Saturday that a nurse was being investigated over the post, according to a FOX59 article. A spokesman didn't name the employee, but did confirm that Taiyesha Baker, the woman linked to the tweet, worked for the hospital.
"IU Health is aware of several troubling posts on social media which appear to be from a recently hired IU Health employee," they said in a statement. "Our HR department continues to investigate the situation and the authenticity of the posts. During the investigation, that employee (who does not work at Riley Hospital for Children) will have no access to patient care." The hospital later confirmed Sunday that the individual was "no longer" an employee, but did not explain how this work relationship ended.
The offending tweet was posted on the @tai_fieri account. Here's what it said:
Every white woman raises a detriment to society when they raise a son. Someone with the HIGHEST propensity to be a terrorist, rapist, racist, killer, and domestic violence all star. Historically every son you had should be sacrificed to the wolves Bitch.
The account was reportedly deleted, then the name was taken over again on Saturday, presumably by another person. It is deleted yet again as of Monday evening.
Law&Crime could not reach Baker for comment.
[Screengrab via RTV6]
Have a tip we should know? [email protected]