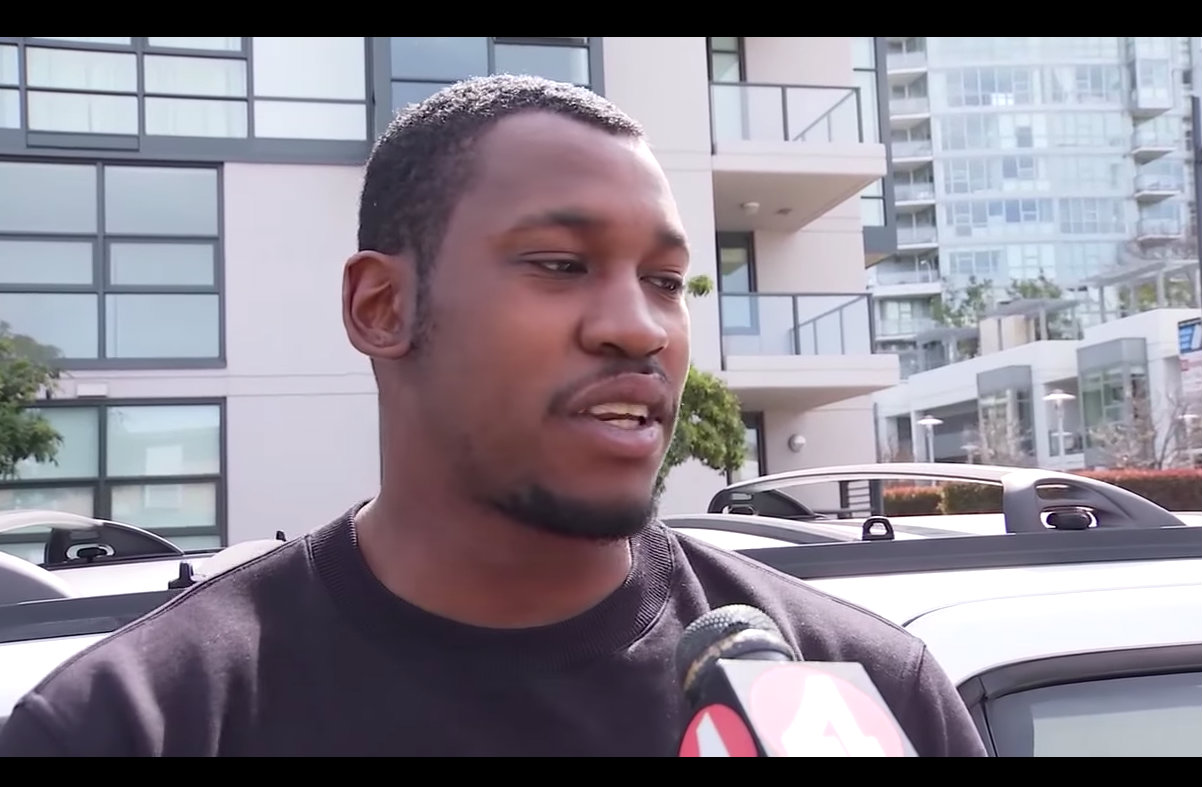 Aldon Smith was released from the Oakland Raiders over an alleged March 3 attack, but he's fighting charges. The linebacker pleaded not guilty on Monday in a San Francisco court to domestic violence, assault, false imprisonment and vandalism, according to NBC Bay Area.
Smith cannot contact the woman due to a protective order.
The woman told police that Smith, her ex-boyfriend, bit her wrists, according to the arrest report obtained by Mercury News.
He was the 7th pick in the 1st round of the 2011 NFL draft, but his career has been marked by alleged wrongdoing. For example, he pleaded no contest in 2014 to weapons charges and a DUI. The San Francisco 49ers released him in 2015 after his arrest for a DUI and hit and run, and he later signed with the Raiders, but the NFL suspended him for violating their substance abuse policy. Meanwhile, he ended up pleading no contest to the hit and run in 2017. Getting released from the Raiders didn't really change that much about his career: He has been banned from playing since the suspension.
[Screengrab via KTVU]
Have a tip we should know? [email protected]