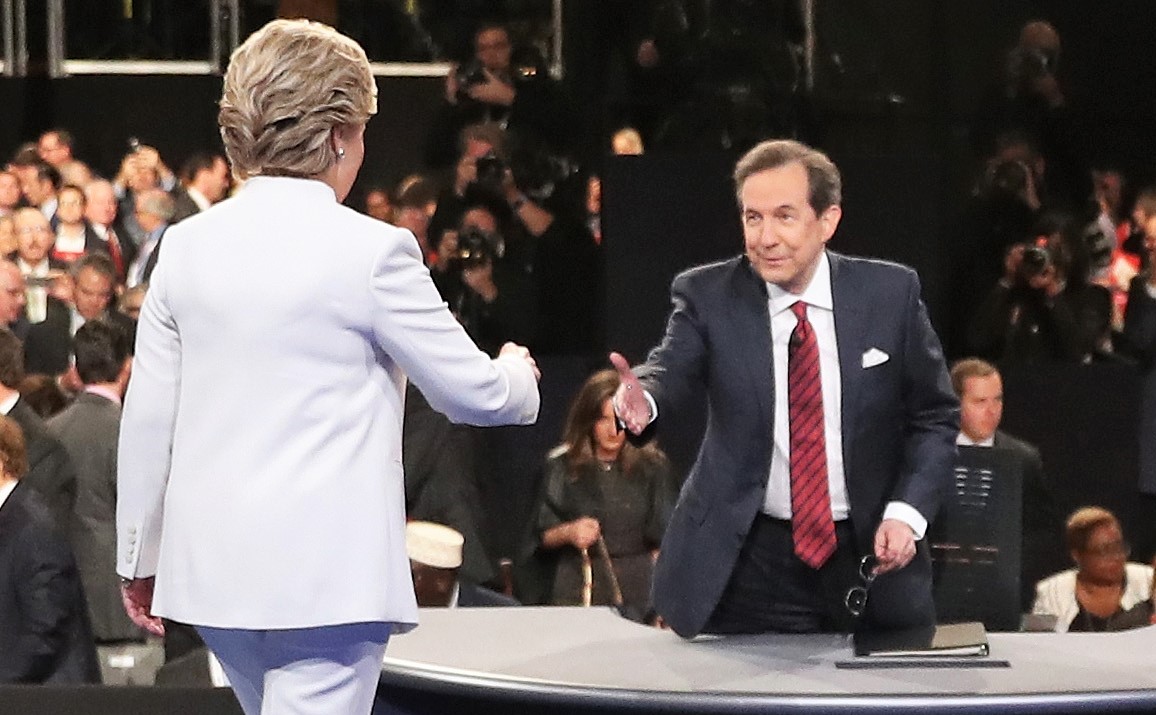 Capping a week of crazy news is this little gem:  the Democratic National Committee really, really trusts Fox News. How do we know? The DNC's attorney certified to that position — officially! — in federal court today.
I previously analyzed here the issues I see with the facts presented thus far by the DNC in its lawsuit against Trump, various Trump associates, and Russia. Virtually all of the DNC's claims are backed up, not with original documents or depositions, but with citations to news articles online. Several of those articles are from Fox News. Yes, you heard that right, they used Fox News as a credible source in a federal lawsuit… at least 3 times!
Under the Federal Rules of Civil Procedure:
By presenting to the court a pleading . . . an attorney . . . certifies that to the best of the person's knowledge, information, and belief, formed after an inquiry reasonable under the circumstances . . . the factual contentions have evidentiary support.
Here, the DNC attorney presented a lawsuit to the court. As such, he is certifying that, to the best of his knowledge, the information cited back to and by Fox News is true.
Hysterically, one of the Fox News pieces is this one, which basically reports that the DNC was hacked by the Russians. In other words, the DNC is affirming that Fox News is accurately reporting about . . . itself! (Could the DNC not have presented an affidavit to this effect? Is there a reason why? One must wonder.) Another is this one, which reports on the federal indictments of former Trump campaign manager Paul Manafort and Rick Gates, Manafort's business associate. (Could the guilty plea of Gates not have simply been attached to the DNC's lawsuit?) A third is this one, which reports on Manafort's alleged money-funneling.
Now, to be fair, almost all of the 107 footnote citations presented by the DNC as support for its lawsuit are links to news reports. NBC, ABC, CNN, and others are cited, as are a number of print and online publications.
Still, I wonder if Fox is conjuring up a new slogan as we speak:  "Fox News:  Trusted by the DNC."
We live in strange times, indeed.
[Image of Hillary Clinton shaking hands with FOX News's Chris Wallace at the final presidental debate of the 2016 election. Joe Raedle/Getty Images.]
Have a tip we should know? [email protected]
Aaron Keller - Deputy Editor-in-Chief