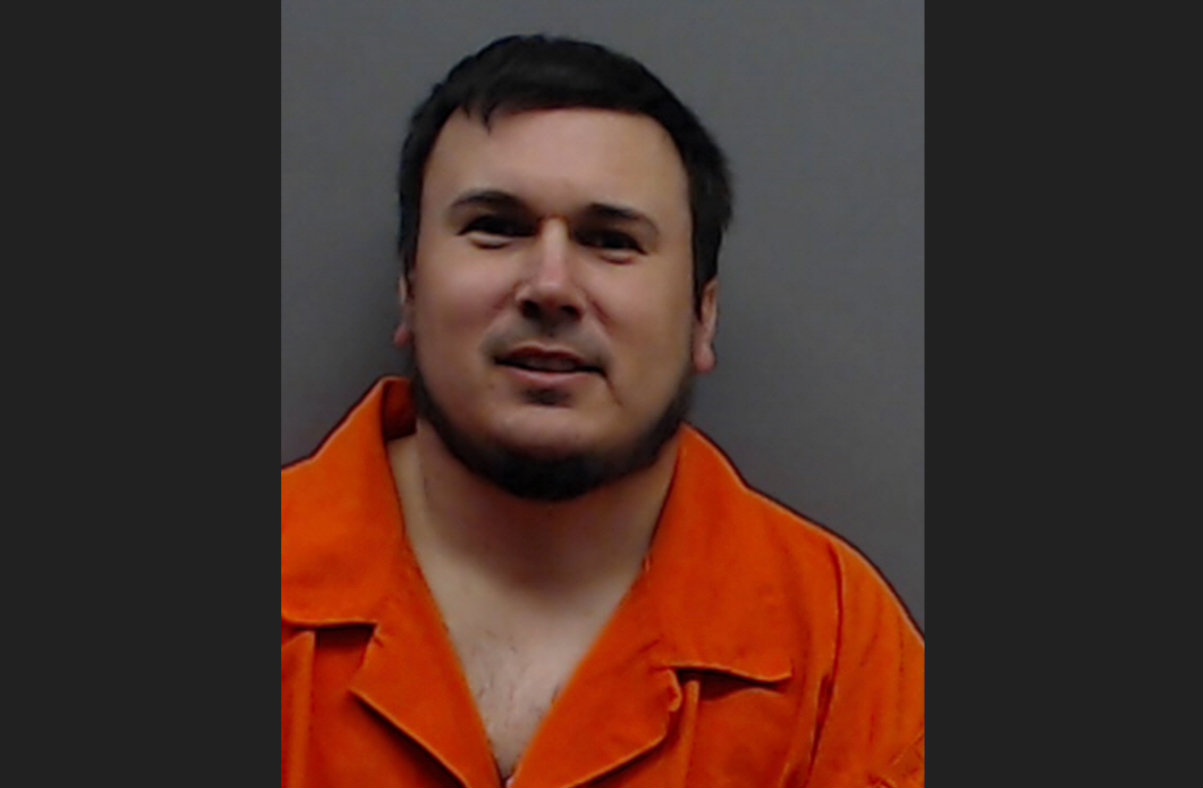 Former Texas nurse William George Davis was indicted June 21 on a count of first-degree murder, and two counts of aggravated assault with a deadly weapon for allegedly injecting air into patients' arterial systems. Trial is set for December 3, according to Smith County records obtained by Law&Crime, but there is plenty on the docket in the meantime. An arraignment is set for October 19, a plea agreement hearing November 15, and a pre-trial hearing the day after. Davis' attorney of record, A. Melvin Thompson Jr., declined to comment when reached over the phone on Sunday.
Charges stem from Davis allegedly using a syringe to inject air into patients' arterial systems, according to the indictment obtained by The Tyler Morning Telegraph. This allegedly killed 47-year-old Christopher Greenaway last August at the Louis and Peaches Owen Heart Hospital, prosecutors said.
"The defendant used or exhibited a deadly weapon, to-wit a syringe, that in the manner and means of its use and intended use was capable of causing death and serious bodily injury," the indictment read.
64-year-old Pamela Henderson survived an incident from last Nov. 30, but sustained serious bodily injury, prosecutors said. The same thing happened to Joseph Kalina last Jan. 25, prosecutors said.
Cops with the Tyler Police Department arrested Davis in April for Greenaway's death. According to a police affidavit, they were told about a number of patients who suffered unexpected medical emergencies while at the intensive care unit. Five suffered "significant injury" and two died in a time period between June 2017 and January 2018, the document said. Hospital officials called this an "anomaly." They said it was not known if a crime happened, but they wanted police to look into it, the affidavit said.
In Greenaway's case, he suffered an "unexpected neurological incident" the day after getting a coronary artery bypass graft surgery, said the affidavit. A CT scan showed air in his cranial cavity, the affidavit said. He died on August 8. A medical examiner, who name was redacted, determined that the air was injected on purpose. Davis, as the victim's nurse, was linked to the death. The hospital fired him in February.
[Mugshot via Smith County]
Have a tip we should know? [email protected]