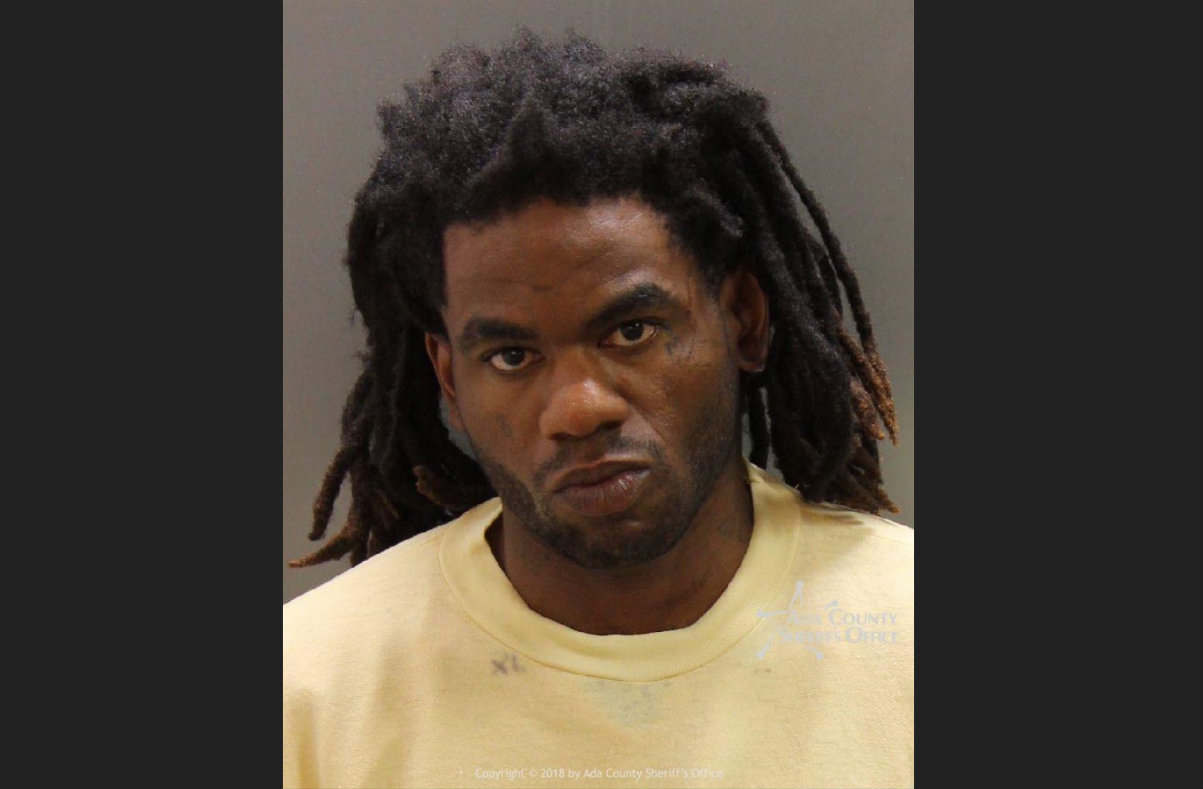 Boise police have identified man they say stabbed six children and three others at an apartment complex Saturday. Timmy Earl Kinner faces nine counts of aggravated battery, and six counts of injury to a child, according to Ada County Sheriff's Office records obtained by Law&Crime. He is scheduled for a court appearance on Monday. It is unclear if he has an attorney at this time.
Victims have not been identified, but police said they include members of the local refugee community. In recent years, the city was known for having a relatively high number of refugees from Syria. Kinner is not one of them, according to police.
Cops were dispatched at 8:46 p.m. local time to a call about a man with a knife at an apartment complex, said a statement from the BPD. They found the suspect just minutes later, and soon located nine victims outside of the apartments, cops said. As authorities tell it, the exact motive remains under investigation. So does the reason for allegedly attacking the specific people. For now, cops are only describing Kinner as being from Los Angeles, California, but he was a temporary resident at the Boise complex until he was asked to leave on Friday, they said.
The nine victims went to the hospital, police said. Four were said to have had life-threatening injuries. Police said there were no changes to their status, in an update on Sunday.
"As you can imagine the witnesses in the apartment complex along with the rest of our community are reeling from this attack," said Boise Police Chief William Bones. "This incident is not a representation of our community but a single evil individual who attacked people without provocation that we are aware of at this time. Our hearts go out to the victims who are in the hospital tonight, please keep them and their families in your thoughts and prayers."
[Mugshot via Ada County]
Have a tip we should know? [email protected]