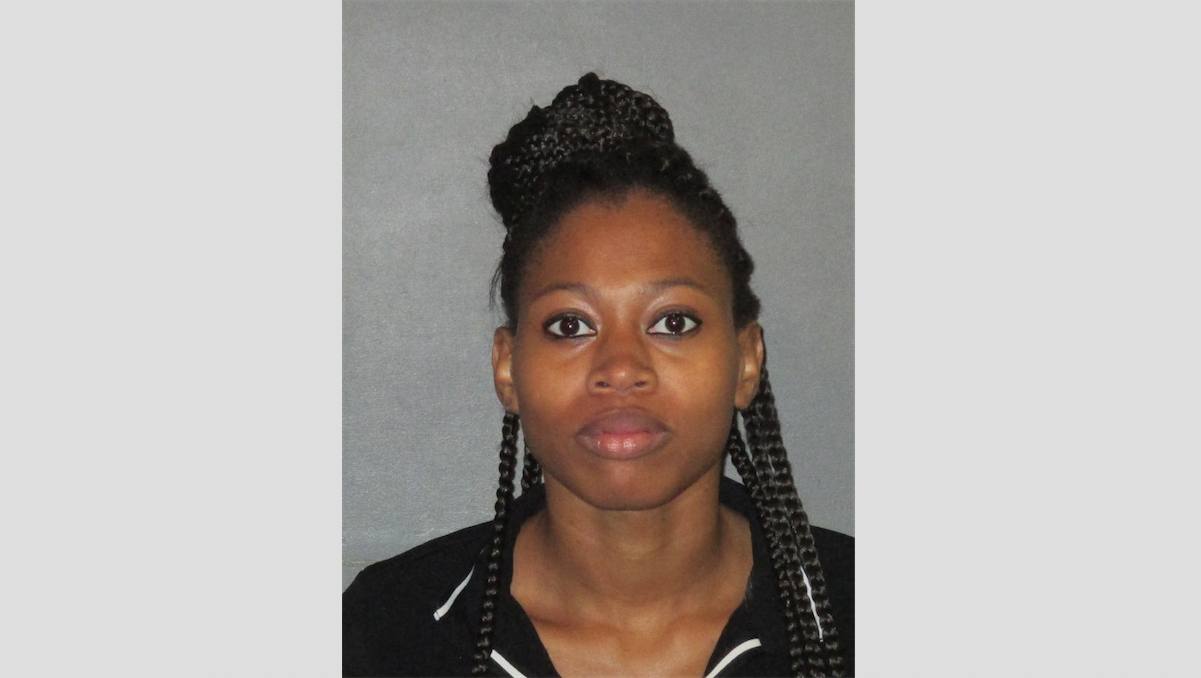 The mother of a child killed in a car crash allegedly caused by a reckless off-duty police officer was arrested for negligent homicide.
On the night of October 12, 2017, Brittany Stephens lost her child forever after a Chevrolet Corvette driven by Baton Rouge Police Department Officer Christopher Manuel crashed into a Nissan Xterra being driven by Breea Gross.
Inside that Xterra were four adults and four children–including Stephens' one-year-old baby girl, Seyaira Stephens.
Manuel was off-duty at the time and driving 94 mph. Gross was turning left on a green light when the crash occurred. Manuel's Corvette knocked Gross's SUV over upon impact. According to a probable cause report cited by local news station WAFB, the speed limit on that stretch of highway is 50 mph.
In comments to WAFB, Stephens said:
You just can't bring her back and that's kind of the hardest part. Every time I look around, it's like I see her, but then I realize that she's gone.
On February 16, Manuel was arrested and charged with one count each of negligent homicide and speeding. He posted $15,000 bail on the day of his arrest. Since the incident, Manuel has been on paid administrative leave.
On Tuesday, Stephens, still grieving the loss of child, was arrested by Baton Rouge police and charged with one count each of negligent homicide and a seatbelt violation.
According to Baton Rouge Police spokesperson Sgt. L'Jean McKneely, Stephens was arrested because she "was the person responsible for the buckling of the car seat." McKneely also noted that the three other adults in the car at the time it was struck were also issued traffic citations, according to The Advocate.
Police defended the charges by claiming that "lack of securing the seat to the vehicle and the loose straps are a contributing factor in the death" of Seyaira Stephens and evidenced "gross negligence" on her bereaved mother's part.
Though charges were filed by police, East Baton Rouge District Attorney Hillar C. Moore III said his office had yet to make a decision whether to prosecute Stephens over her child's death. Moore also noted that Officer Manuel himself could avoid formal prosecution. He said parish prosecutors "will review all reports, charges and arrests and make the appropriate decisions based upon facts and law."
[images via East Baton Rouge Parish Prison]
Follow Colin Kalmbacher on Twitter: @colinkalmbacher
Have a tip we should know? [email protected]