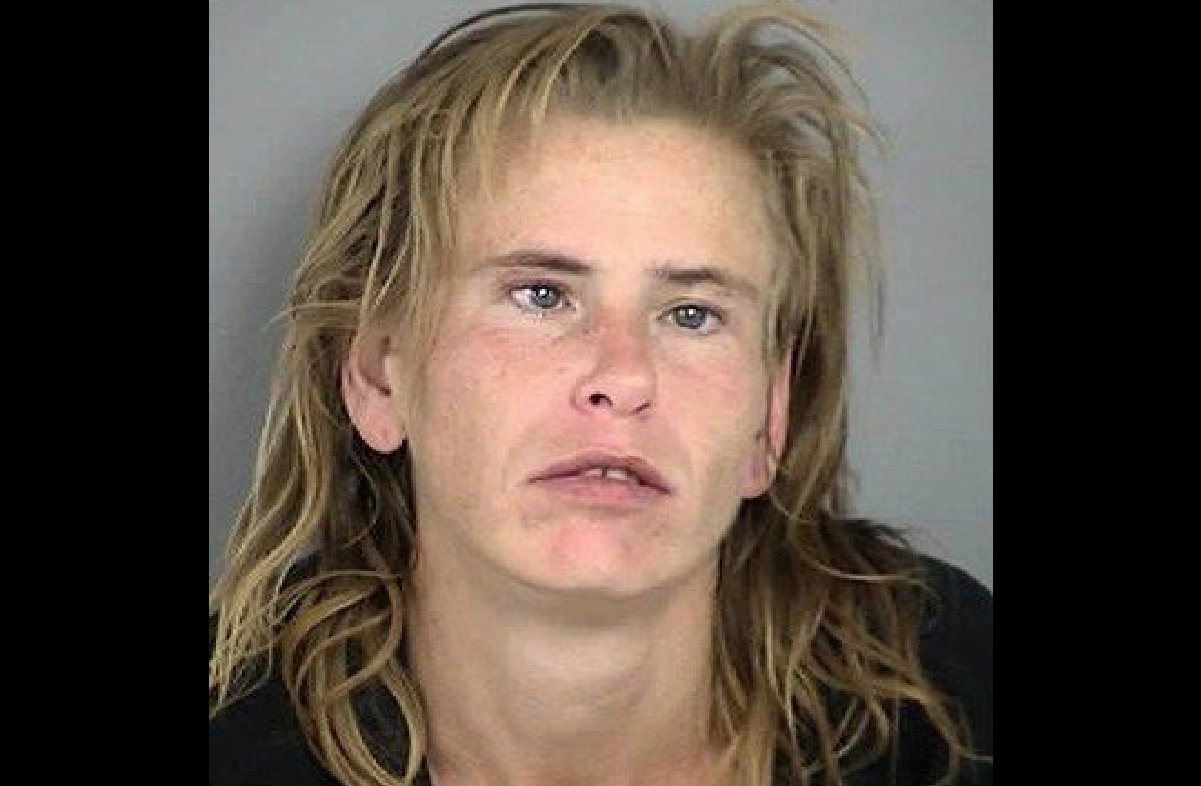 Imagine being in fourth grade, and a grown-ass adult is threatening you with a pickaxe. Cops in Las Vegas, Nevada arrested 33-year-old Kisstal Killough for doing just that on Tuesday, according to The Las Vegas Review-Journal. Authorities said she menaced children at Williams Elementary School from the other side of a fence.
"She was screaming and yelling that she was gonna kill everybody," North Las Vegas Police Department spokesman Eric Leavitt told the outlet. He described the suspect as appearing impaired.
Neighbors reportedly told cops she was climbing on the outside of the school's fence.
"I heard a lady screaming 'I'm going to kill you,' I think," fourth grader Gael Duarte told FOX 5 Vegas. He appeared on camera with the permission of his mother. "And then I look behind me, and I see the lady standing up, screaming at all of us with an ax beside her."
A patrol officer arrived at the scene, and told Killough to get down from the fence, police said. She complied, and was arrested.
Clark County jail records obtained by Law&Crime show that she remains locked up at the Las Vegas Detention Center on Wednesday afternoon in lieu of $51,140 bail. She faces four counts: assault with a deadly weapon, trespassing not amounting to burglary; being a public nuisance; and loitering about a school or public place where children congregate.
[Mugshot via North Las Vegas Police Department]
Have a tip we should know? [email protected]