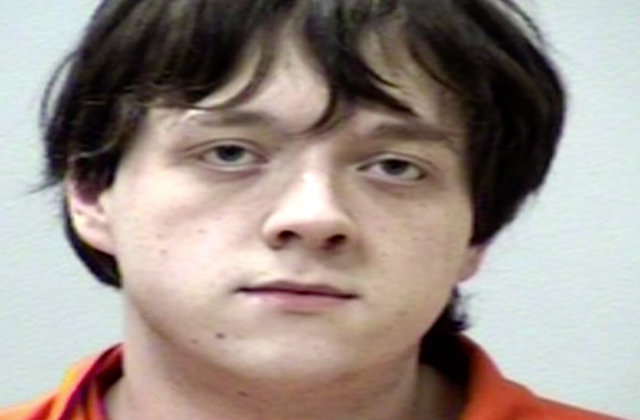 Cops in Richland, Michigan claim Damond Allen Carlson, 22, handed out marijuana candy to his McDonald's coworkers, according to a WWMT report. Authorities charged him Tuesday with one count of distributing marijuana.
The investigation started after employees were allegedly discovered to be high from eating a homemade candy. Their intoxication was obvious, cops said. The company fired these employees for breaking the rule. Police said they Carlson, the assistant manager, was behind the marijuana treats. He too lost his job.
The investigation is ongoing. Cops are trying to figure how how the suspect allegedly got his hands on the drugs. It is unclear if Carlson has an attorney.
Of course, all this happens amidst the decriminalization and outright legalization of casual marijuana use in some states. The pot-friendly groups Consumer Research Around Cannabis and Green Market Report conducted a study, and discovered that marijuana-users in legal markets seem prefer McDonald's. The results were released in September, and among cannabis-fans who ate fast food, 43.4 percent of adults across five cities ate at Mickey Ds' during the course of four weeks. Taco Bell came in a distant second at 18.3 percent.
"McDonald's wins by virtue of the sheer number of locations – by default really," said Jeff Stein, Vice President of Consumer Research Around Cannabis.
[Mugshot via Richland, Michigan]
Have a tip we should know? [email protected]