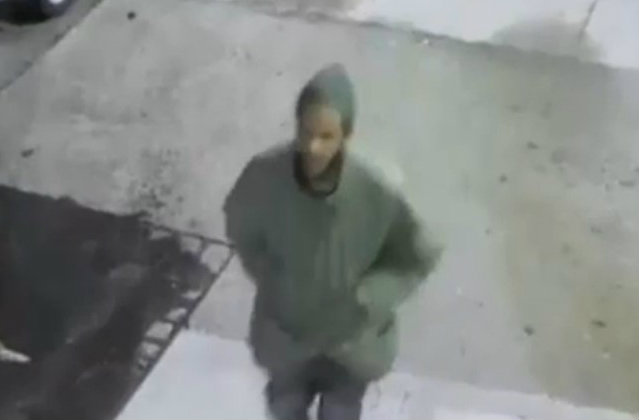 Police in the Bronx claim local man Alberto Pena pushed a stranger off a Subway platform Wednesday morning. Cops announced the arrest on Saturday, according to The New York Daily News.
Officials say the victim, 43-year-old Luis Henriquez, told officers he was waiting for the train when someone shoved him from behind, according to the Daily News. Witnesses said Pena did it. Neither man reportedly knew each other before the incident. Hernandez reportedly landed on the trackbed at the 170 St. station, but managed to dodge a moving B train. Almost. A wheel mangled his left foot so badly doctors had to cut if off.
Pena, 34, was arrested on Friday after they learned he was a staying at a homeless shelter in the borough. He faces charges of attempted murder and assault. Police told the outlet he acted out during questioning, so they made him undergo a psychiatric exam.
"Not everyone makes it out of a situation like that," the victims brother, Fernando Henriquez told the outlet in Spanish. He said Luis loves to dance. "Salsa is his favorite music, so this is hard on him."
[Screengrab via NYPD]
Have a tip we should know? [email protected]