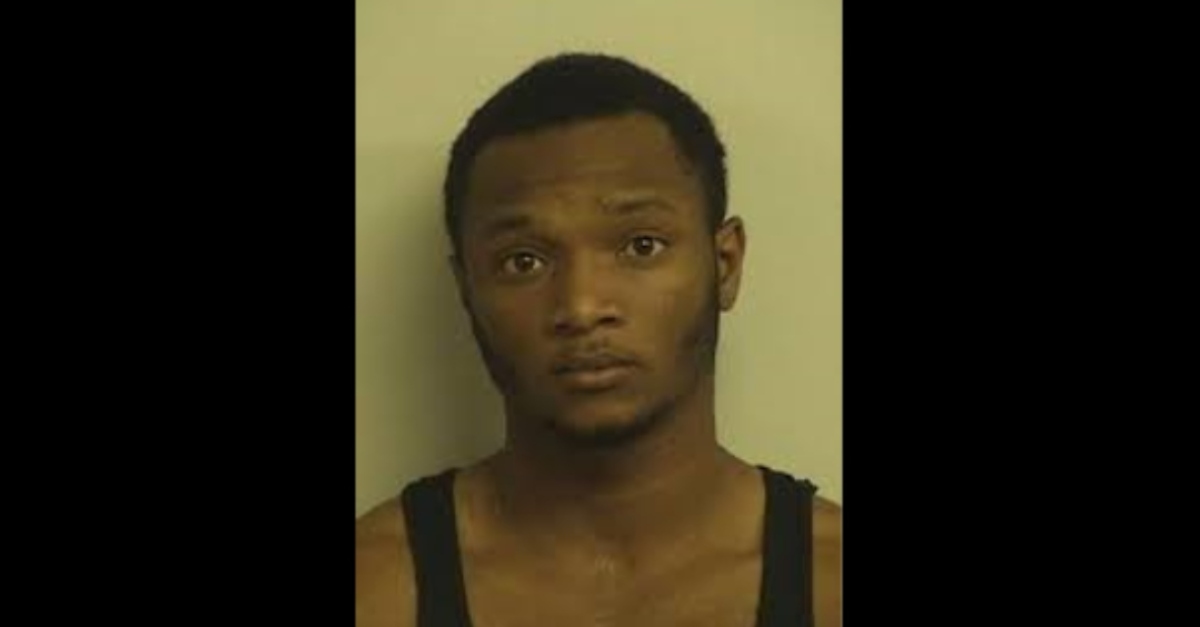 Georgia man Teon Graham, 26, has pleaded guilty in the death of roommate Tion Casterman, 25, according to the Fulton County District Attorney's Office. He got a life sentence for murder, felony murder, aggravated assault with a deadly weapon, theft by taking, concealing the death of another, possession of a firearm during the commission of a felony, and possession of a firearm by a convicted felon.
Prosecutors said it all started May 3, 2014. Graham and Casterman got into an argument at their apartment. The defendant alleged that his victim stiffed him on $5,000 on a fraudulent student loan that they obtained. He claimed that Casterman refused to hand over the money.
What did Graham do? Well, there's a reason why he's known as a convicted murderer and not a fraudster. Prosecutors said Graham pulled out a gun and shot Casterman once in the back of the head.
The fallout affected many in Graham's circle. According to prosecutors, he told a female friend over the phone that he killed Casterman. She didn't believe him. He proved it by texting a picture of the body. The defendant then forced a male friend at gunpoint to get rid of the corpse. They went to Casterman's vehicle and put his body in the trunk. Graham dumped the body over in a tree lined area in West Blocton, Alabama. He was raised in the state and knew the area, prosecutors said.
Graham attempted to hide out at the home of his child's mother in Houma, Louisiana, authorities said.
The getaway didn't last long.
Prosecutors claim Graham's girlfriend and her mother got anonymous Facebook messages implicating Graham in Casterman's disappearance. The mom called the sheriff's office. While Graham was first arrested on an unrelated larceny warrant from Alabama, he actually admitted to the murder in an interview with detectives, prosecutors said.
[Mugshot via Tuscaloosa County Sheriff's Office]
Have a tip we should know? [email protected]