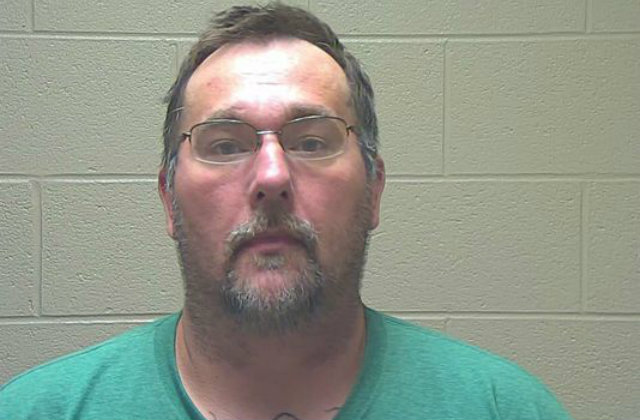 The 2017 Bonnaroo Music and Arts Festival is ongoing in Manchester, Tennessee, and while concerts might be associated with drug use, one man was arrested for selling fake stuff.
David E. Brady was booked Wednesday, according to a Knoxville News Sentinel report. Deputies said this 45-year-old man, hailing from Albany, New York, was under a tent holding what seemed to be drugs. They approached, and he threw the stuff behind him, they said.
Deputies searched him, and all in all, discovered molly, mushrooms, acids, cocaine, and black tar heroin. Or well, stuff made to look like the narcotics. Everything was fake. Even the heroin was just an incense stick.
According to authorities, he said he was "doing God's work by selling fake drugs."
Brady was booked on two counts of possession of counterfeit controlled substances, and deputies soon discovered that there was a felony bench warrant for his arrest in Franklin County, Arkansas.
He has been scheduled for a court date on August 11 in Coffee County, and was being held at the local jail on $120,000. Arkansas will seek to extradite him as well.
If convicted on at least one counterfeit charge, he could spend up to 6 years behind bars.
[Mugshot via Coffee County Sheriff's Department]
Have a tip we should know? [email protected]