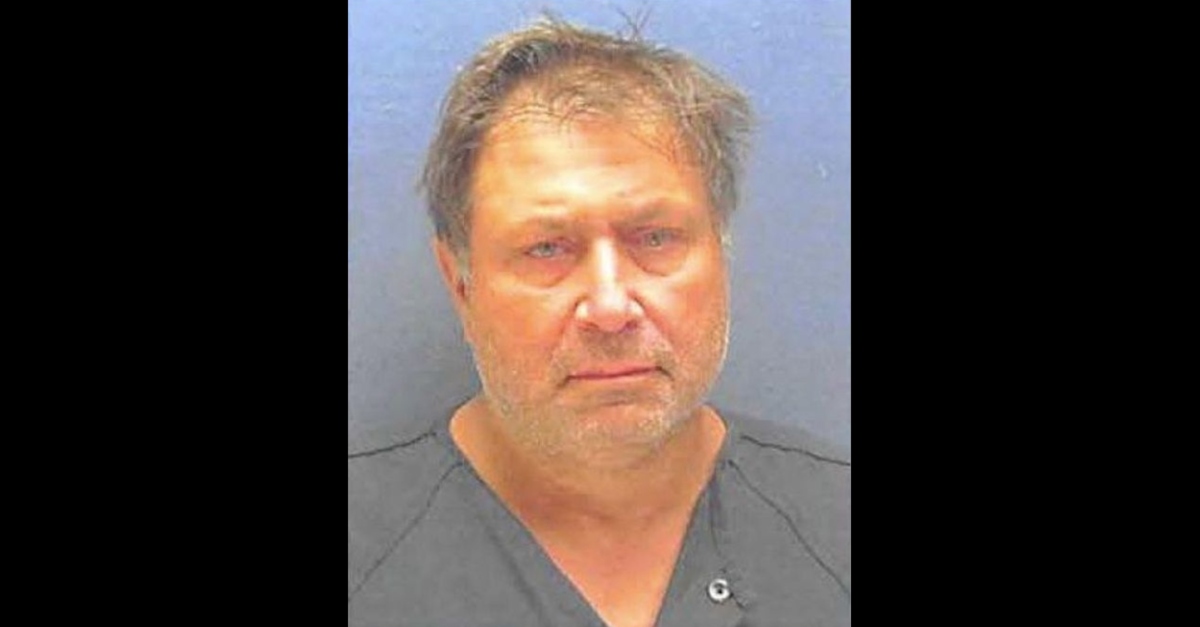 The family of Paul Caneiro, the man charged with allegedly burning down his home amid his brother being murdered at a Colts Neck mansion, reportedly say that he saved them from the flames.
"In the criminal complaint, his family is listed as the intended victims," defense lawyer Rob Honecker told the Patch. "But they firmly believe that he actually saved them. He was the one who woke them up and get them out of the house."
Caneiro is scheduled for a hearing to take place Wednesday. Honecker insists on his client's innocence. He said the defendant wake up the family and got them out of the house after the smoke alarms went off.
"I don't know what happened or what caused the fire," said Honecker, asked if Caneiro was targeted in the fire. "All I know is that Paul Caneiro maintains he had nothing to do with it."
This is shaping up to be a murky, complicated case. The defendant was accused of starting a fire at his home on Tuesday in Ocean Township, New Jersey. That same day, his brother Keith Caneiro, Keith's wife Jennifer, and two children were found dead after a house fire at their home in Colts Neck. Prosecutors said they were killed before the fire. No suspects have been named in the investigation.
One thing we do know is that three of the four bodies were severely burned. It's so bad, the prosecutor said, that the medical examiner has had trouble making positive IDs. That's why they can only "tentatively" ID two of the bodies as Jesse and Sophia Caneiro.

— Steph Solis (@stephmsolis) November 21, 2018
Jennifer Caneiro and the children were said to be fatally stabbed, while Keith was shot.
[Mugshot via Ocean Township Police Department]
Have a tip we should know? [email protected]