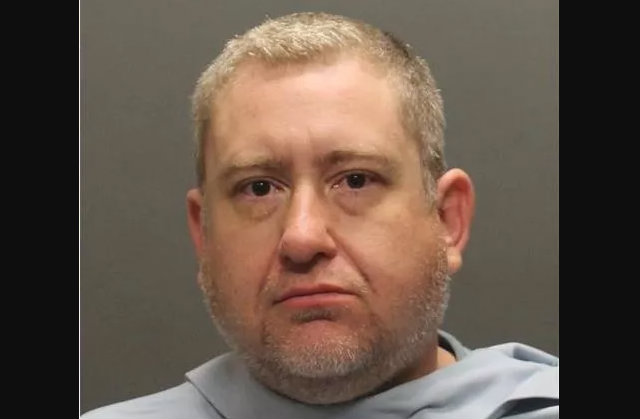 Cops in Tucson, Arizona claim a man went berserk Sunday, and attacked a group of a Muslim women. He allegedly shouted slurs, flipped over a table, and broke a phone. Manuel Lewis, 44, was booked on seven counts of disorderly conduct, two counts of assault with no injuries, and two counts of criminal damage, according to Tucson News Now. Hate crime charges are possible.
Police and others said it happened at a Starbucks.
"He came. He ran and pushed into their table," said Joseph Witzke, who said he was there. "A couple of the girls fell down. He threw their table over."
Lewis is said to have run off toward the nearby alley. Witzke said he and other men chased him down, and held him until police arrived. Cops said he had knives on him.
The incident follows an alleged pattern. Amna Al Qaisi, owner of the nearby middle-eastern Sinbad's Restaurant, said Lewis started problems before at her place, yelling bigoted statements. It escalated to a point where her son ran Lewis off.
Cops suggest that hate crimes are possible in the Sunday arrest, but it is ultimately up to the prosecutor.  Arizona's legislative approach to hate crimes covers, in part, "color," religion, and national origin.
[Mugshot via Tucson Police Department]
Have a tip we should know? [email protected]