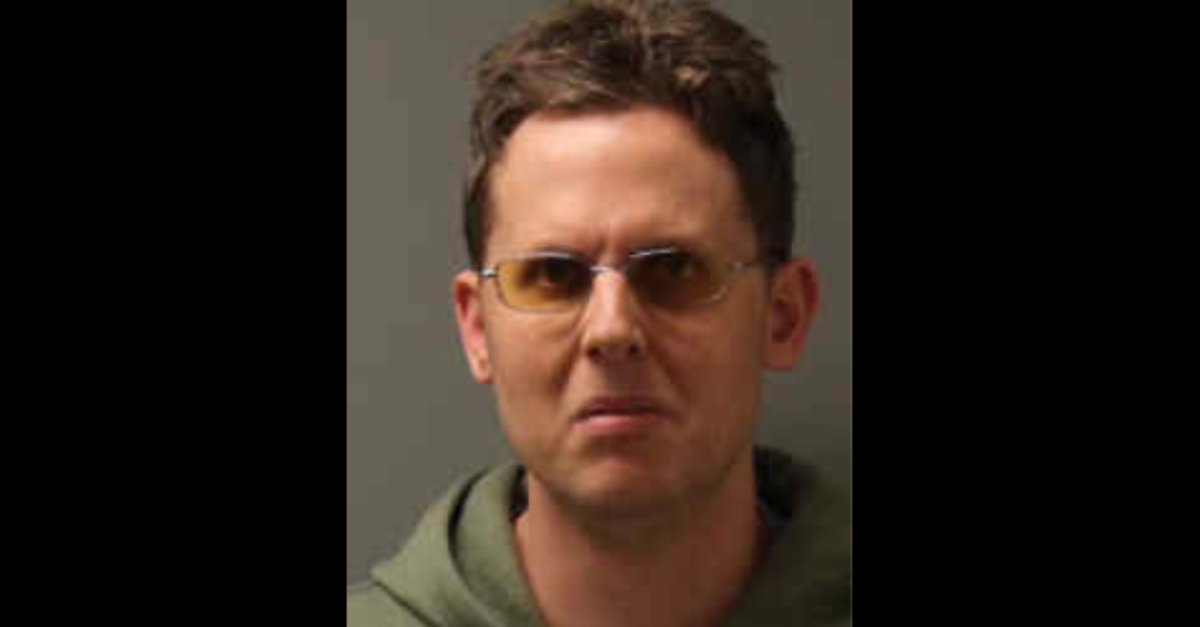 A California man stalked a classmate for over a decade after she asked him to cover his mouth when he coughed, police say. Matthew Cringle, 29, was arrested Monday. He faces charges of stalking, felony stalking, stalking under a prohibited restraining order, stalking after having been convicted of a prior felony, and criminal threats.
According to a news release from cops in the city of Mountain View, officers responded to a local woman's home back on April 23. She claimed she discovered explicit messages on her Facebook account inbox from multiple senders, apparently all fake accounts. The woman suggested that these were all from the same person–a former classmate who previously harassed her.
Through search warrants, investigators determined that yes, these accounts did indeed belong to the same individual, according to the news release. It was allegedly Cringle, who lived in Los Altos, California.
Authorities said that he and the alleged victim were in high school when one day, he coughed, and the then-teenage girl requested that he cover his mouth.
"After that, Cringle appeared to fixate on the victim," police said. That fixation allegedly lasted over 10 years.
Police said the harassment coincided with the rise of social media usage. Accordingly, Cringle allegedly made fake Facebook accounts to send "sexually explicit messages" to the woman, her friends, and family. These became more violent as time passed, and he used his personal email to asked her where she was, police said.
"This is the first holiday season in over a decade where the victim can relax and not worry about looking over her shoulder," said Sgt. Tim Dahl
Cops suggested that there may be more victims, and requested help from anyone with other information, who may be a victim, or know anyone who is a victim.
Cringle could not be reached for comment. Jail records obtained by Law&Crime show he remains at Santa Clara County Jail, with no bail allowed.
[Mugshot via Mountain View Police Department]
Have a tip we should know? [email protected]