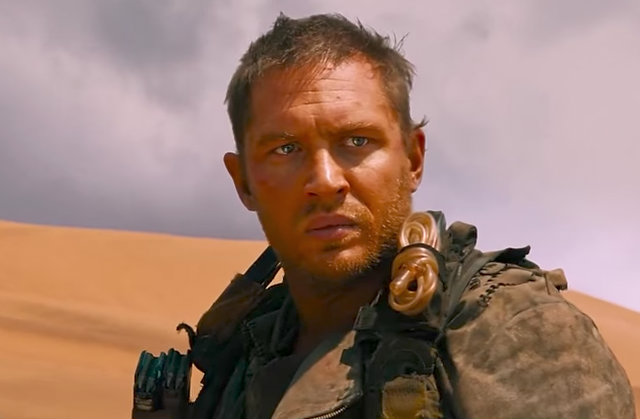 A deputy in Barstow, California said he arrested a Mad Max wannabe. Local man Jack Lee Ernest, 49, was booked for possession of illegal weapons.
It happened Thursday at about 11 p.m., said the San Bernardino County Sheriff's Department. The arresting deputy saw Ernest driving an ATV on Old Highway 58, authorities claimed. It was pretty late. The deputy found this pretty suspicious, so he performed a traffic stop, though Ernest allegedly tried to flee at first, and "behaved so suspiciously."
The deputy managed to detain Ernest, and the pat down turned up a quite a few weapons, authorities said: 1) an illegally sawed-off shotgun "with ammunition tactically attached to it for easy access," 2) illegal brass knuckles, and 3) two large knives "positions for tactical access."
What's the deal with all that. Said the sheriff's office: "Ernest claimed he fashioned himself as 'Mad Max', a reference to a violent movie involving deadly assaults from vehicles."
Fact check: It's a reference to a violent movie series about former police officer Max Rockatansky fighting and surviving in a post-apocalyptic Australia. The last film, 2015's Fury Road, centered on deadly assaults from vehicles.
Jail records obtained by LawNewz.com shows that he was booked on $30,000 bail, and is scheduled for a hearing Monday at a Victorville Superior Court. He could not be reached for comment.
[Screengrab of actor Tom Hardy in Mad Max: Fury Road via Warner Bros. Pictures]
Have a tip we should know? [email protected]