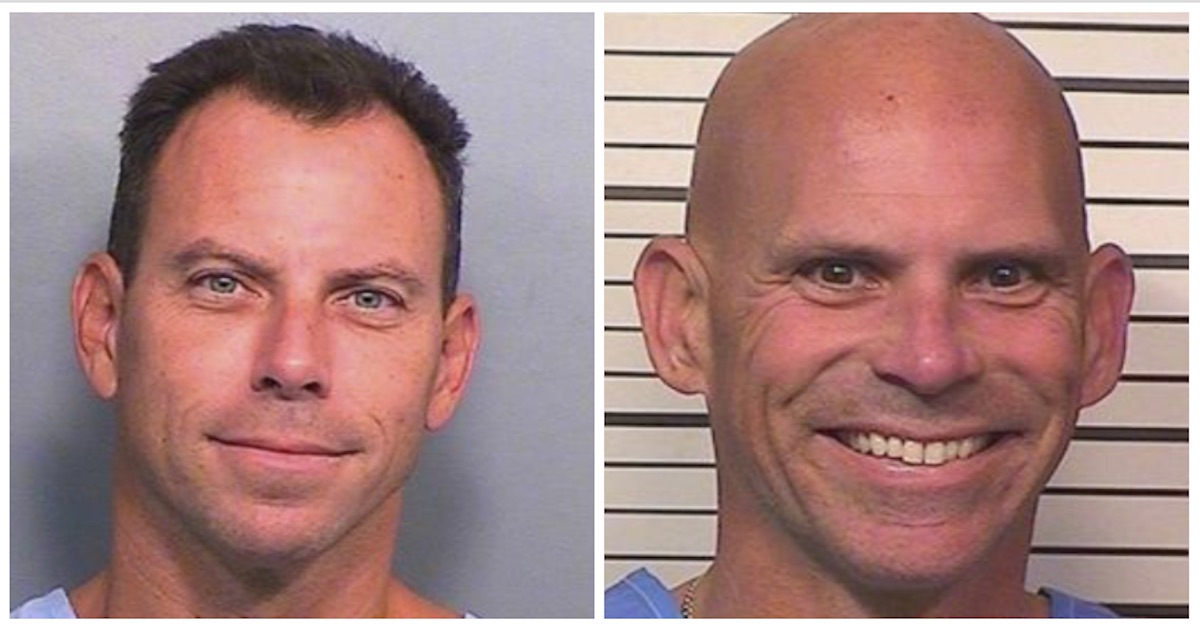 Lyle and Erik Menendez are back together again.
Hard to believe, but's been almost 30 years since murdered their mother and father in Beverly Hills.
Erik, 47, and Lyle, 50, have reportedly been moved into the same housing unit in San Diego. Lyle, who was previously in Mule Creek State Prison, was moved in February to R.J. Donovan Correctional Facility, where his brother was incarcerated.
Both of them will remain bars for the rest of their lives without parole for the shooting murders of their parents, Kitty and Jose. They infamously claimed that they killed their parents because Jose Menendez sexually abused Erik for years and they worried that they would be killed for revealing that.
No evidence of molestation was ever found.
It wasn't until Wednesday, the Associated Press reported, that the two were moved to the same housing unit. While they are not cellmates, they will be able to see each other as any other inmates can see one another during group activities.
"They can and do interact with each other, all the inmates in that facility," Corrections department spokeswoman Terry Thornton said on Thursday.
[Images via California Department of Corrections and Rehabilitation]
Have a tip we should know? [email protected]