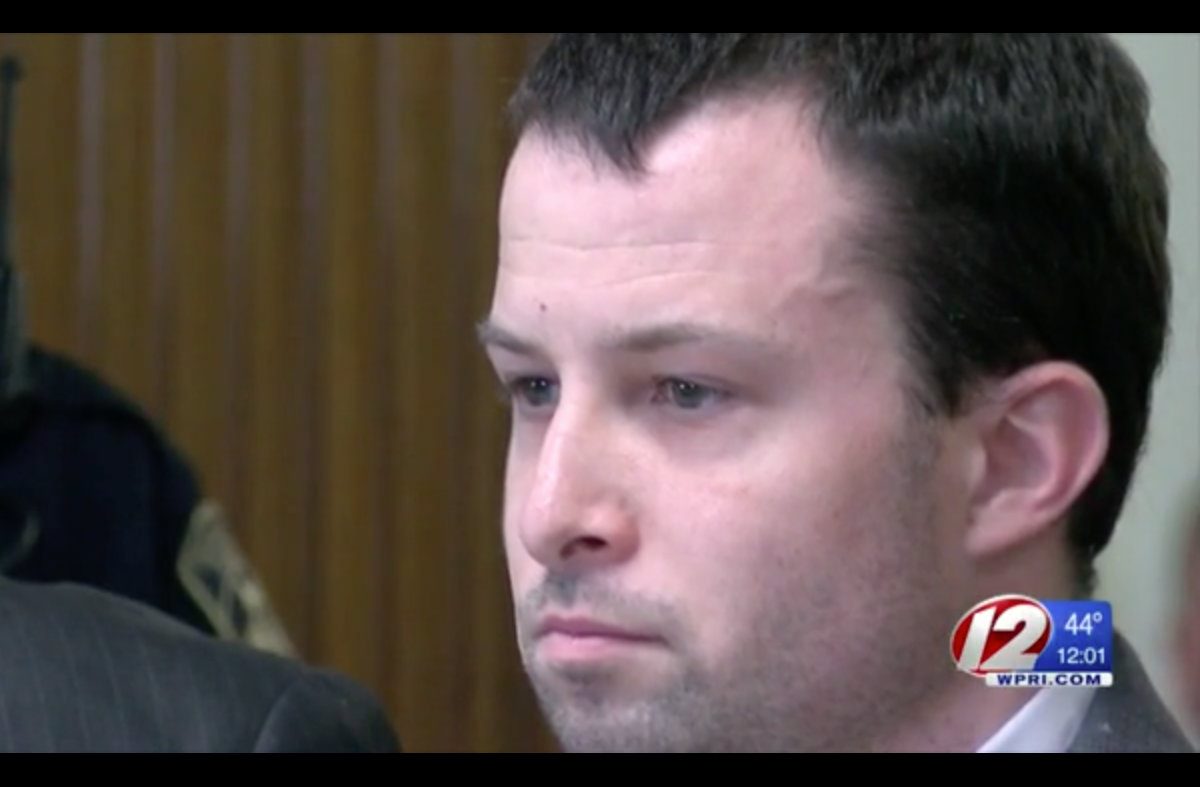 A Republican lawmaker from Rhode Island is accused of bullying a page into sex. State Senator and minority whip Nicholas Kettle, 27, pleaded not guilty on Monday to two counts of extortion, according to WPRI. Released on $50,000 bond, he did not comment when leaving the courthouse.
The alleged victim in this case is a former Senate page. According to an unsealed indictment, Kettle broke a state law on extortion and blackmail by coercing the victim twice in 2011. This person reportedly ended up becoming a political rival, successfully running against Kettle in a 2014 race.
In an unrelated case, Kettle was arrested and arraigned on Friday for one count of video voyeurism. Investigators said he took sexual photos of his now former girlfriend, and gave those to another person without that woman's permission.
Kettle is facing pressure to resign. Even Senate Minority Leader Dennis Algiere, another Republican, wants him gone.
"Based upon what I'm reading and seeing and hearing, Senator Kettle should resign immediately," said Algiere on Friday, according to WPRI. He and Kettle are just two of five Republicans in the 38-seat Senate. Senate President Dominick Ruggerio, a Democrat, promised to try to get Kettle expelled from office if the resignation doesn't happen.
Kettle served in the Rhode Island Senate since 2011.
[Screengrab via WPRI]
Have a tip we should know? [email protected]