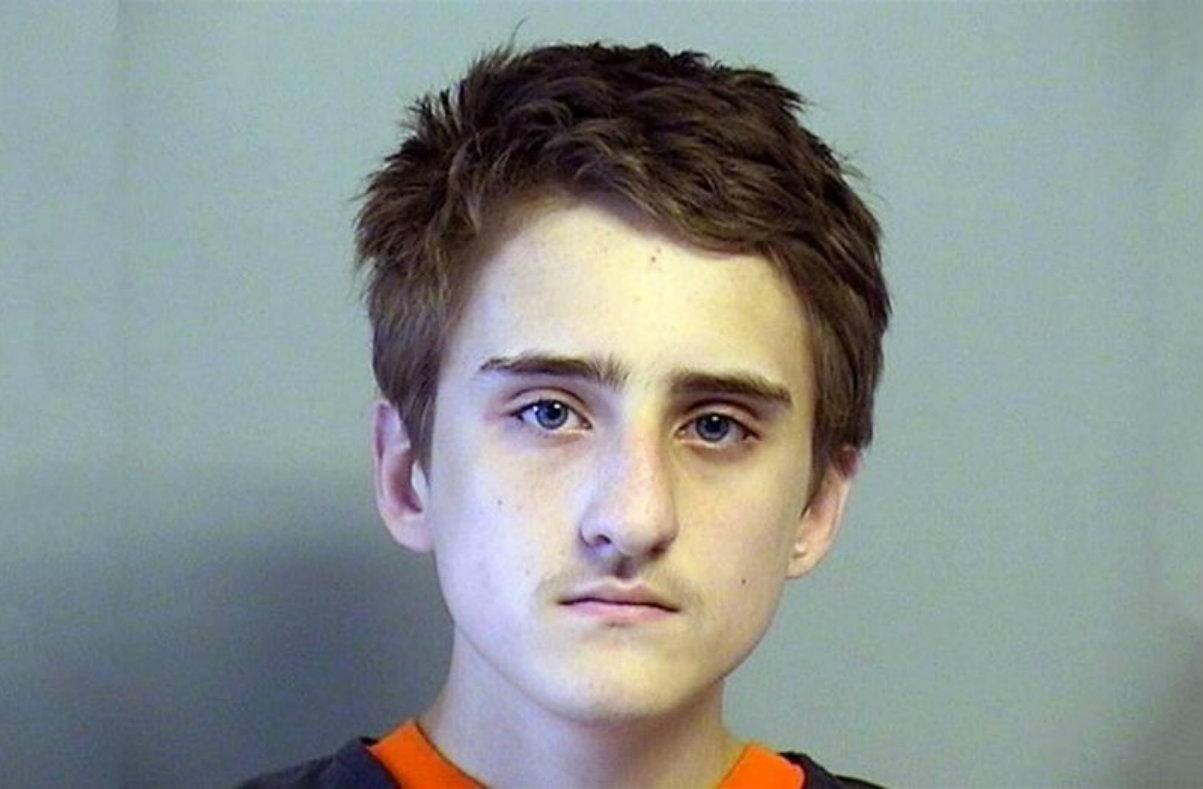 In 2015, two brothers in Broken Arrow, Oklahoma murdered their parents and three of their siblings. A sister survived the assault. Now both have been convicted. On Friday, jurors recommended that Michael Bever, 19, get a life sentence with the possibility for parole for the killings, according to Tulsa World. He was convicted on Wednesday.
This recommended sentence is in fact slightly lighter than the one given to older brother Robert Bever. He got life after pleading guilty in 2016. No parole.
Michael Bever's defense argued in the trial that his elder brother was responsible for the murders. Robert Bever, who has been diagnosed with mental illness, testified during his young brother's trial, and took responsibility for the stabbing deaths. He never witnessed the defendant do any attacking.
"I'm not denying that we acted together, but we acted in our own ways," he said in court.
Prosecutors said Michael Bever nonetheless was partially responsible for the killings. After younger brother Christopher, 7, and little sister Victoria, 5, escaped into the bathroom, he convinced them to unlock the door. He was also accused of helping plot the killings.
A psychologist testified at sentencing that the defendant had an IQ of 83, with poor reasoning and slow thinking. She attributed his "mental deficiency" to possible childhood trauma, abuse, an undiagnosed brain infection, or congenital condition. Dr. Anna Mazur testified that he grew up in "complete isolation" and was "easy to manipulate."
Brother Daniel Bever, 12, also passed away in the attacks. Father David Bever, 52, and mother April Bever, 44. A sister, now 16, survived getting attacked, and testified in the trial. Michael Bever has already been sentenced to 28 years in prison for helping attack her.
[Mugshot via Broken Arrow Police Department]
Have a tip we should know? [email protected]