To say that this spring break was a wild one would be the understatement of the year. Deputies in Santa Rosa Beach, Florida had their hands full when a bunch of Alabama kids came to town for a school trip. By the end of it, about two dozen people were arrested, including students and chaperones.
The drama began when a fire broke out in a house full of girls. The boys staying across the street reportedly ran over and saved them, but the excitement was far from over. A few days later, authorities say, the girls threw a wild house party, complete with underage drinking, leading to the arrest of their 42-year-old chaperone, Misty Dell Brooks.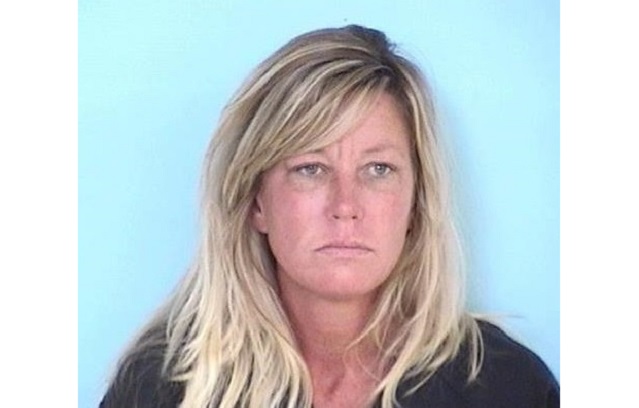 Walton County Sherrif's Office spokesperson Corey Dobridnia confirmed that the deputies' response to the party was captured by cameras for A&E's "Live PD," which is hosted by LawNewz.com founder Dan Abrams.
The mayhem was far from over.
The day after the girls' party, deputies responded to a report of a naked woman in the street, when they noticed two people leaving a nearby house who appeared to be very drunk. Officers say when they headed over to investigate, they stumbled into an underage rager, complete with alcohol, marijuana, pills, plenty of minors, and a 28-year-old substitute teacher. The alleged culprits? The same Alabama boys who were lauded as heroes for saving the girls a few days before.
The sub, Walton Johnson, reportedly admitted to being in charge of the boys. Johnson was arrested on 13 counts of contributing to the delinquency of a minor as well as an open house party, 21 students were arrested for underage possession of alcohol, and 13 others were released but notified to appear in court. Apparently the deputies didn't have the resources to arrest all of them at the same time. No charges were filed for the drugs, which reportedly included Xanax and Adderall.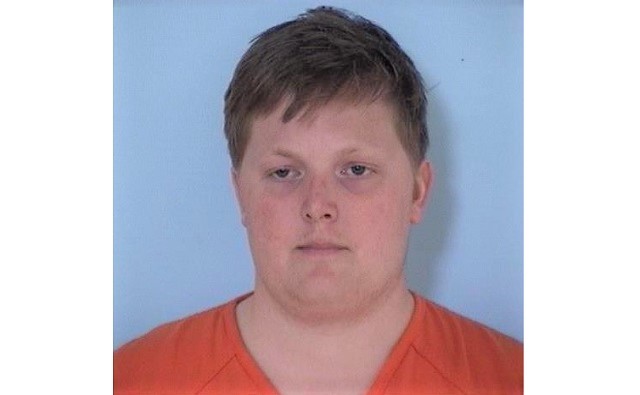 The Sheriff's Office, which has a zero tolerance policy for high schoolers partying too hard, said in a statement, "We're not out to embarrass anybody. We're not out to get anybody or ruin anybody's life. We're just trying to prevent them from harming themselves or somebody else."
[Image via WSFA screengrab]
Have a tip we should know? [email protected]