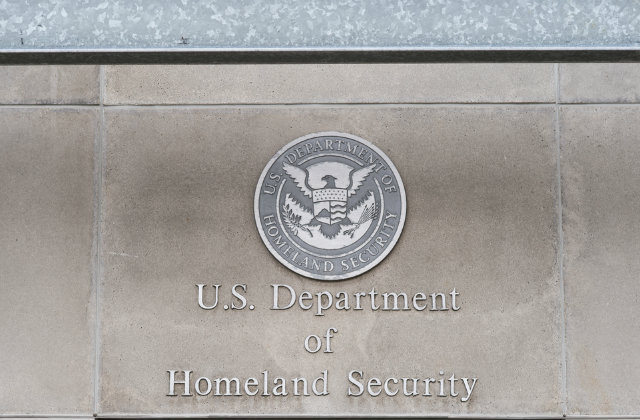 A court ruled Monday that no, local law enforcement can't hold non-citizens just because federal officials asked them to. Sreynuon Lunn, who was born in Thailand to Cambodian parents, sued the Commonwealth of Massachusetts because officials held him on a Department of Homeland Security civil immigration detainer even after county prosecutors dropped their robbery case against him–The U.S. government then took him into custody in February.
The state's Supreme Court has now decided that cops, judges and the like can't just hold people beyond the time these individuals would otherwise be released from custody. The basis of this ruling is that arrest powers would get skewed if if local law enforcement held people solely on the basis on a federal detainer [citation removed]:
Recognizing a new common-law power to effect a Federal civil immigration arrest would also create an anomaly in our common law: a State or local police officer in Massachusetts (or, as in this case, a court officer) would be able to effect a warrantless arrest for a criminal misdemeanor only if it involves a breach of the peace …, but would be able to arrest for a Federal civil matter without any such limitation; in other words, the officer would have greater authority to arrest for a Federal civil matter than for a State criminal offense.
The case is being remanded to a county court for this judgement. At any rate, deporting Lunn already ran into some challenges: As of May, neither Thai nor Cambodian officials considered him a citizen, and they won't take him back.
Read the court's decision here:
Sreynuon Lunn vs Commonwealth by LawNewz on Scribd
Monday's ruling doesn't benefit President Donald Trump's hardline policy on immigration and deportation. This administration is still young, but a report from Immigration and Customs Enforcement boasted that their immigration arrest numbers from January 22 to April 29, 2017 were up compared to the previous year because POTUS tweaked immigration policy through executive orders.
[Image via Nuangthong and Shutterstock]
Have a tip we should know? [email protected]