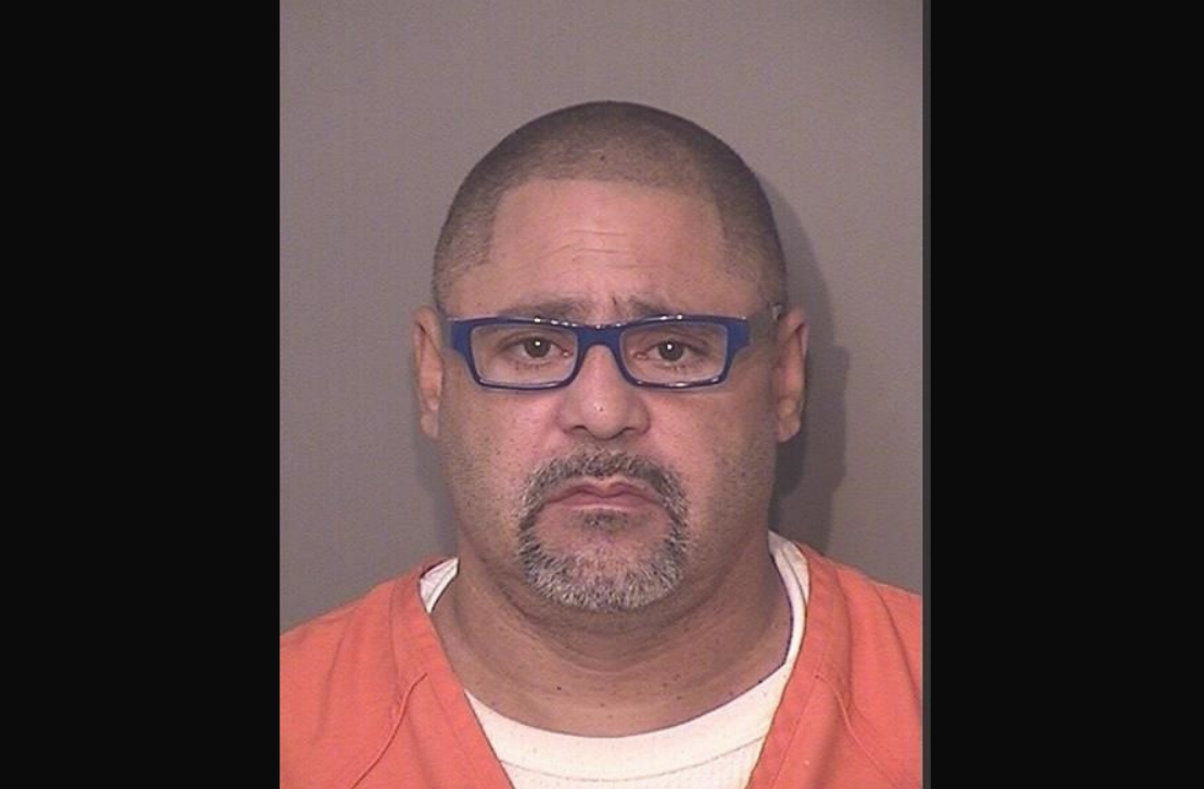 According to authorities, Jorge Francisco Porto-Sierra made no secret about what he wanted to do at a Florida hotel on March 7. After they arrested him, the 50-year-old man allegedly admitted that he was trying to "barbecue all the child molesters on fire and kill them," according to a WESH report.
…Well!
Osceola County jail records obtained by Law&Crime show that Port-Sierra remains locked up on no bond as of Monday afternoon. Charges include four counts of attempted first-degree murder, two accounts of battery with a deadly weapon, attempted arson, and aggravated assault with a deadly weapon. His trial date has been set for July 2.
Witnesses told deputies that Porto-Sierra made threats at the Friendly Village Inn, such as "I'm going to kill you, child molester." He allegedly went as far as to throw gasoline on the front door of a room, and even smashed a window to pour gasoline inside. Two more people said he rammed their car and thew gasoline into the vehicle. He allegedly had a cigarette on him the entire time this was happening.
At least two of the four alleged victims are in fact convicted sex offenders, WESH 2 reported. As told by deputies, they asked Porto-Sierra why he didn't kill anyone.
"You got here too soon," he allegedly said.
[Mugshot via Osceola County]
Have a tip we should know? [email protected]