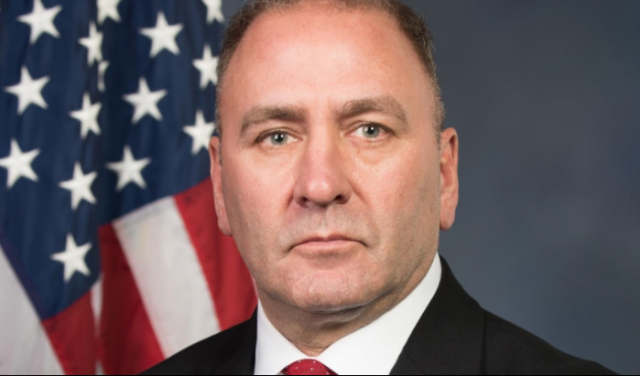 A Louisiana Congressman sent a heated message in a post on his verified Facebook page in the wake of the London terror attacks that took place this Saturday.
The representative, Captain Clay Higgins, claimed that "all of Christendom is at war with Islamic terror", and referred to terrorist suspects "as heathen animals."  "Not one penny of American treasure should be granted to any nation who harbors" them, he wrote on Sunday.
"Their intended entry to the American homeland should be summarily denied," he said, most likely in a reference to President Donald Trump's proposed and legally contested travel ban.  Higgins supported the president's first executive order in January, saying, "The president's executive order for a short-term restriction on visa entries from seven countries, that are known to foster terrorists, combined with a systematic review of our immigration and vetting procedure, is reasonable."
Higgins was elected in a runoff in December of last year after serving as the Reserve Deputy Marshal of Lafayette.  The photo that accompanied the post depicted a London police officer pursuing one of three suspects on Saturday night.  He continued, "Not a single radicalized Islamic suspect should be granted any measure of quarter…Every conceivable measure should be engaged to hunt them down."
"Hunt them, identity them [sic], and kill them. Kill them all. For the sake of all that is good and righteous. Kill them all," the Congressman wrote to end his post.  Higgins has not made spoken publicly since the post was written last night.
Have a tip we should know? [email protected]