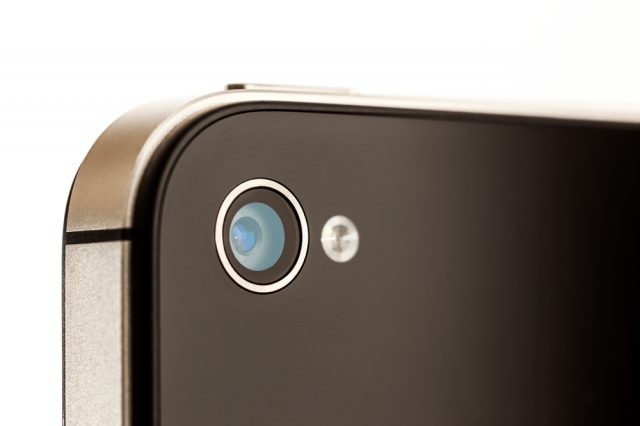 A law currently introduced in the California legislature would criminalize the video recording of a felony if the person who made the video agreed to film the felony beforehand.
Introduced by Assembly Matt Dababneh, AB-1542 reads, in relevant part:
"It is unlawful for a person who commits a violent felony, either directly or as an aider or abettor, to willfully record a video, or conspire with another person to record a video, of the commission of the violent felony. A violation of this subdivision is punishable by a one-year enhancement, to be served in addition and consecutive to the penalty prescribed for the underlying violent felony."
On its face, the law adds sentencing enhancements for those committing the initial felony if they also record it. The phrase "either directly or as an aider or abettor" may prove to be a bit fraught, though, as this would seemingly implicate people who don't take part in the commission of the original felony. Their crime would be that they knew about the felony and agreed to film it, making them akin to co-conspirators in the commission of whatever felony was ultimately recorded.
Co-conspiring to commit a felony, however, is already illegal in California. Thus, there are concerns that the proposed law could be used to criminalize innocent bystanders and/or eyewitnesses who film violent acts.
LawNewz reached out to Assemblyman Dababneh's office and spoke with his District Director Marc Berkman, who swatted down such concerns, saying: "There's no way for this bill to implicate a bystander, reporter or protester. There's no way a bystander could be caught up here."
And, as with any law criminalizing the use of media, the use of which usually qualifies speech, there are likely First Amendment concerns as well.
However, in a set of written responses received by LawNewz from Dababneh himself, the assemblyman noted:
"This bill completely respects First Amendment rights. It was drafted in consultation with the following First Amendment support organizations who have remained neutral on the bill: the Motion Picture Association of America, the California Newspaper Publishers Association, the California Broadcasters Association, and the ACLU-CA."
In an interview with Sacramento's CBS 13, Dababneh said:
We need to make sure that our laws catch up with technology, and that we send a clear message that if you commit these crimes you're gonna be charged, but also if you tape these crimes and provide a motivating factor for the attackers, you'll also be charged.
Note: This article has been updated with statements from Assemblyman Dababneh and his spokesman.
[image via Matt Dababneh]
Follow Colin Kalmbacher on Twitter: @colinkalmbacher
Have a tip we should know? [email protected]