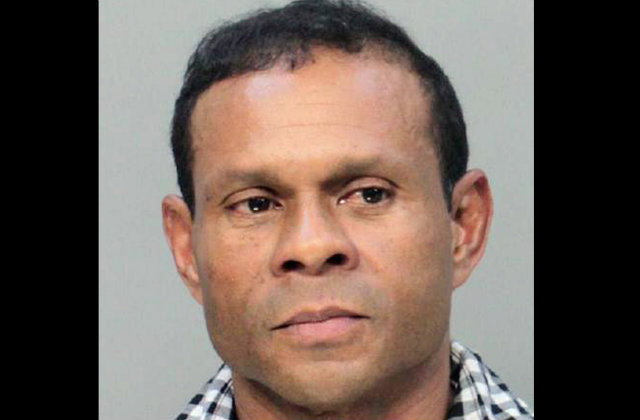 The Department of Justice said Monday that they charged a man with trying to blow up a mall in Miami, Florida. 53-year-old Vicente Adolfo Solano was booked on one count of attempting to use a weapon of mass destruction.
Investigators claim he talked about his plot with a confidential source, and two undercover FBI agents. The feds didn't elaborate on a possible motive but pointed out that he allegedly gave the source three videos in which he made pro-ISIS and anti-U.S. statements.
Solano allegedly took what he thought was a bomb, and brought it to the mall entrance. The so-called explosive device was, in the DOJ's words, "inert."
If convicted, the defendant could spend the rest of his life in prison, and get fined $250,000. A pre-trial detention hearing is scheduled for Thursday, Oct. 25, and an arraignment for Nov. 6. It's unclear if he has an attorney.
Solano, a Honduran Citizen, came to the states on a tourist visa, said the DOJ. He got temporary legal status for humanitarian reasons in 2002.
[Mugshot via Miami-Dade Corrections and Rehabilitation Department]
Have a tip we should know? [email protected]