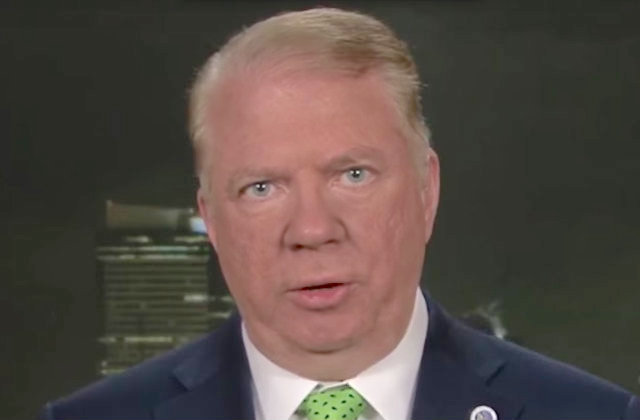 On Monday, a man refiled his sexual abuse lawsuit against ex-Seattle Mayor Ed Murray. In his complaint, Delvonn Heckard claims the politician molested him in the 1980s. The plaintiff, then a drug-addicted teenager, was homeless, and had sex with the adult Murray in exchange for money, his complaint said.
"The sex acts included various forms of intercourse and oral sex acts, with Mr. Murray always on the receiving end of oral interactions," the lawsuit said. "At times, the sex turned aggressive, beyond a point to which Delvonn was comfortable and/or felt that to which he had agreed."
The plaintiff claimed he remembered details about intimate parts of Murray's body.
Heckard is one of several men who've gone on the record claiming that Murray abused them. He dropped his original complaint months ago, promising to refile.
Murray emphatically denied allegations, saying these were politically motivated. He stepped down as mayor after his own cousin accused him of molestation.
The City of Seattle is included as a co-defendant in Heckard's lawsuit. Kimberly Mills, the Communications Director for the City Attorney's Office, declined to comment when Law Newz asked for a response.
[Screengrab via CBS]
Have a tip we should know? [email protected]