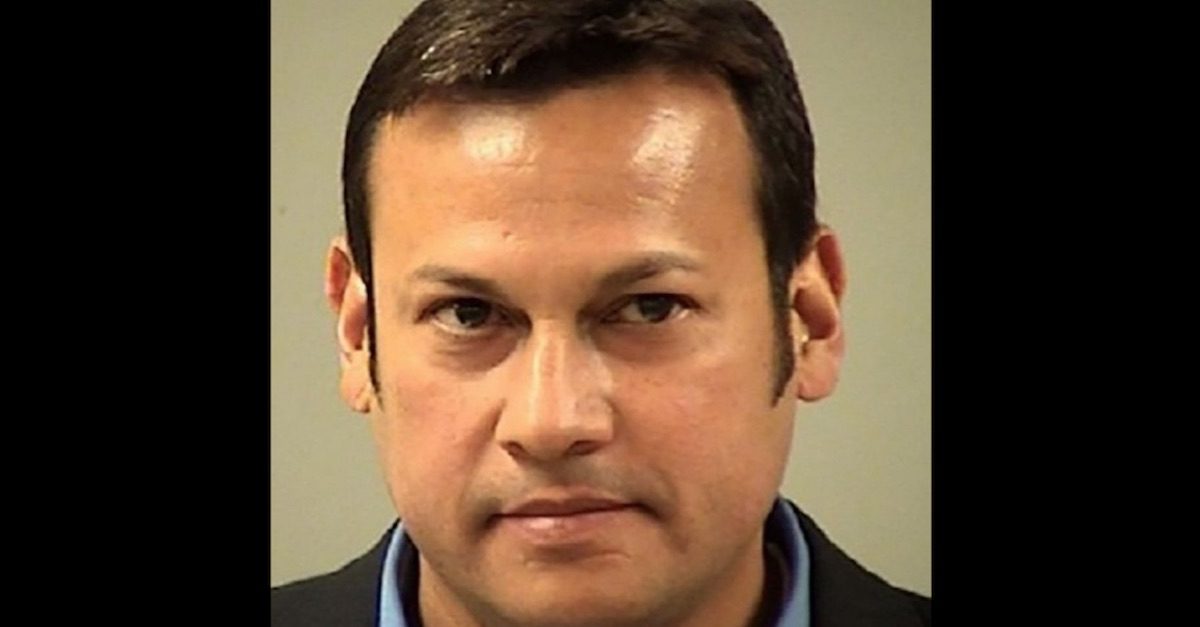 The very first day of the trial for a former San Antonio lawyer had quite the dramatic turn of events. Mark Benavides is accused of forcing clients in prostitution cases to have sex with him in exchange for legal services, and when a graphic sex video was played in court, one of the jurors fainted.
Benavides, who also faces a charge of continuous trafficking of persons, sat in court Tuesday as a 29-year-old woman testified that he forced her to have anal sex.
After this, a graphic video (including audio) played in the courtroom as the woman cried and hid her face. A juror was so disturbed by the video she fainted and had to be replaced, the San Antonio Express-News reported.
Some of audio that could be heard included "Mark, it hurts! You're hurting me" and "Don't be so rough."
The woman also testified that Benavides asked her to say "bye" to the camera and that he would ask "What are you going to do?"
She said she replied, "I'm going to [expletive] my lawyer."
Judge Dick Alcala stopped the video so that jurors could take a break and as they were leaving the jury box, News 4 San Antonio reporter Zack Hedrick tweeted.
Hedrick later said that, on day two of the trial, the prosecution introduced apprixately 250 DVDs, all of them pornographic.
Benavides was arrested back in November 2015 and faces a maximum of 99 years in prison if convicted.
[Image via Bexar County Sheriff's Office]
Have a tip we should know? [email protected]