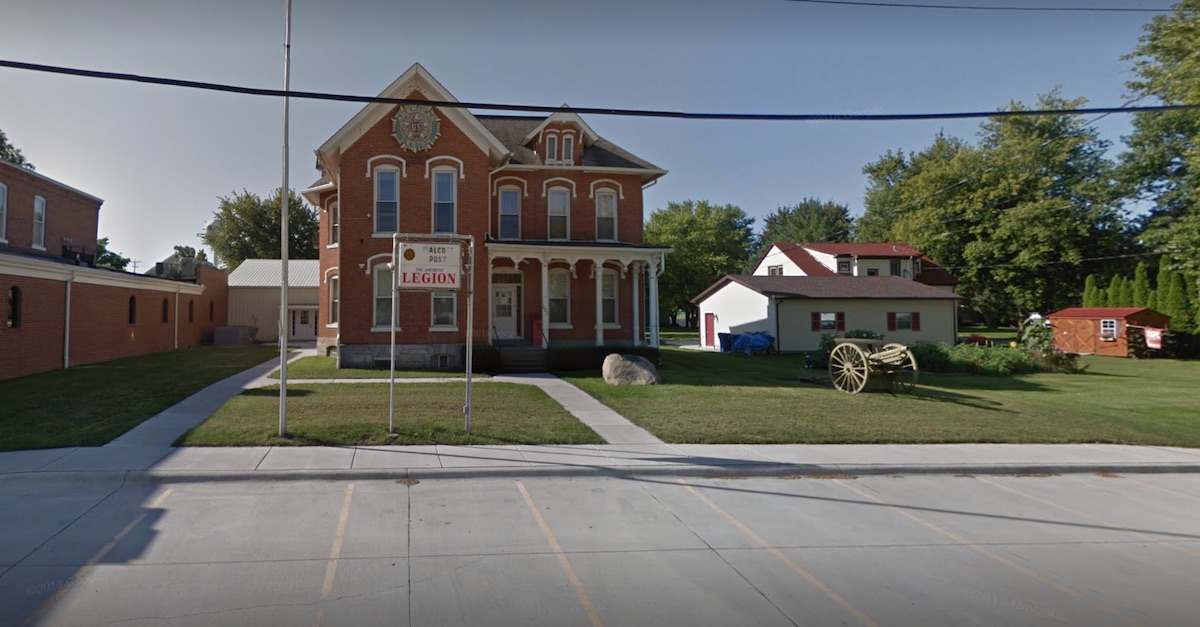 Megyn Kelly just lost her job at NBC for her "blackface" comments. Now another Megan is in trouble for actually dressing up in blackface for Halloween.
First grade teacher Megan Luloff was photographed at a party on Friday at the Walcott American Legion in Iowa dressed up as the character Lafawnduh from the movie Napoleon Dynamite.
As a result, Luloff's school district has opened an investigation and the Iowa-Nebraska NAACP Conference of Branches has issued a rebuke in no uncertain terms. According to the Quad-City Times, Luloff declined to comment when asked about some pictures circulating online after the so-called "Boos Bash" took place.
These were photos:
Superintendent Art Tate immediately condemned the costume, saying, the "wearing of blackface is never appropriate in any circumstance by any person." He also said the district is investigating.
The school board also had a lot to say about this incident in a statement:
The district was very recently made aware of these images of a district employee at a non-school related event, and an internal investigation is currently ongoing. The board does not condone the insensitivity these images depict and is very disappointed something like this is now connected to our school community.

The district strives to provide a quality education enriched by our diverse community, in a fair and supportive environment for all. The images run counter to the respect, values, and beliefs the district promotes and should not be a reflection on the District as a whole.

This situation is not taken lightly by any member of the board. The district will determine how to best address the matter after further investigation.
Vice president for the board Linda Hayes called the costume "offensive and appalling to people of color," adding that it's "very sad, and totally unacceptable."
She also said Luloff was "fueling the fire with blatant racism."
President of the Iowa-Nebraska NAACP Conference of Branches Betty C. Andrews said such costumes hearken back to the days of Birth of a Nation.
"Equally as upsetting is that the people around her also seem to be celebrating her appearance. This is not the Iowa that should be a field of dreams for all of us," Andrews said.
[Image via Google Maps]
Have a tip we should know? [email protected]