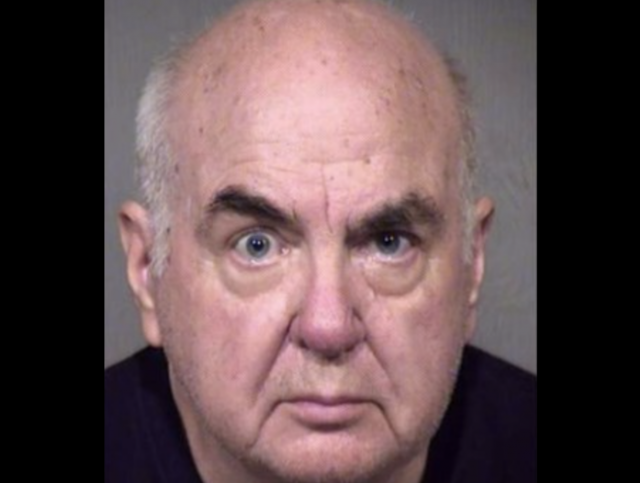 A former television producer and local NBC affiliate new director was arrested last year after police said he was running a house for male prostitutes under the guise of a massage parlor.
FTLive was first to report the story. Court documents show the accused, Bob Richardson, has pleaded guilty to charges stemming form the operation and will appear in court next week to make it official.  There is no word on sentencing at this time.
As for the operation itself, cops say Richardson "modified his bedroom into a massage studio where the erotic massages would take place." They further claim he catered to male clients who wished to arrange sexual encounters with male prostitutes who performed sex acts in exchange for money.
There is no word on how the scheme was brought down.
[image via booking photo]
Have a tip we should know? [email protected]