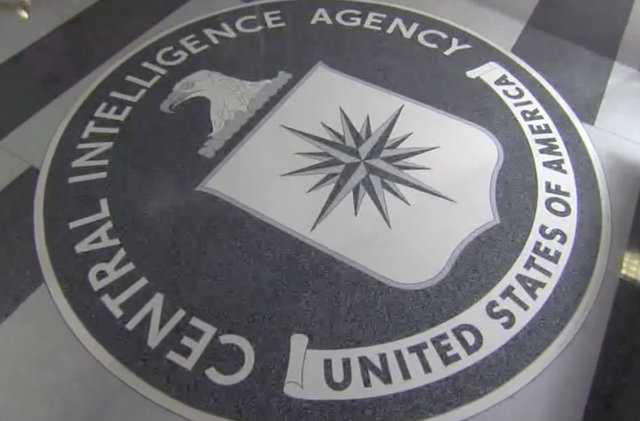 Former CIA officer Jerry Chun Shing Lee, 53, was arrested Monday for illegally keeping classified information, said the Department of Justice. The affidavit said that the defendant, aka Zheng Cheng Li, joined the agency as a case officer in 1994. His position got him clearance to access Top Secret material, and according to the feds, he signed non-disclosure agreements showing that he understood that he was supposed to return all CIA material back to the agency after he stopped working for them. He left government service in 2007, ending his security clearance. You can see where this is going.
According to the affidavit, Lee and his family left Hong Kong in 2012 to live in the state of Virginia. During that transition, they stayed in Hawaii for a few days. Investigators said they performed court-authorized searches of his hotel room and luggage, finding that he had unauthorized material. A similar search at a Fairfax, Virginia hotel room turned up similar evidence.
The CIA reviewed this evidence, and claimed this was classified material. This included operational notes; phone numbers, "true names of assets" and covert facilities, and "in at least one instance, Top Secret information, the disclosure of which could cause exceptionally grave damage to the National Security of the United States."
FBI agents claimed they interviewed Lee five times between May and June 2013, but he never discussed the material. He also allegedly kept in touch with his former CIA colleagues, but never returned the illegally possessed material.
Lee, a naturalized U.S. citizen, faces up to 10 years in prison for charges of unlawful retention of national defense information. He could not be reached for comment.
[Screengrab via The CIA]
Have a tip we should know? [email protected]