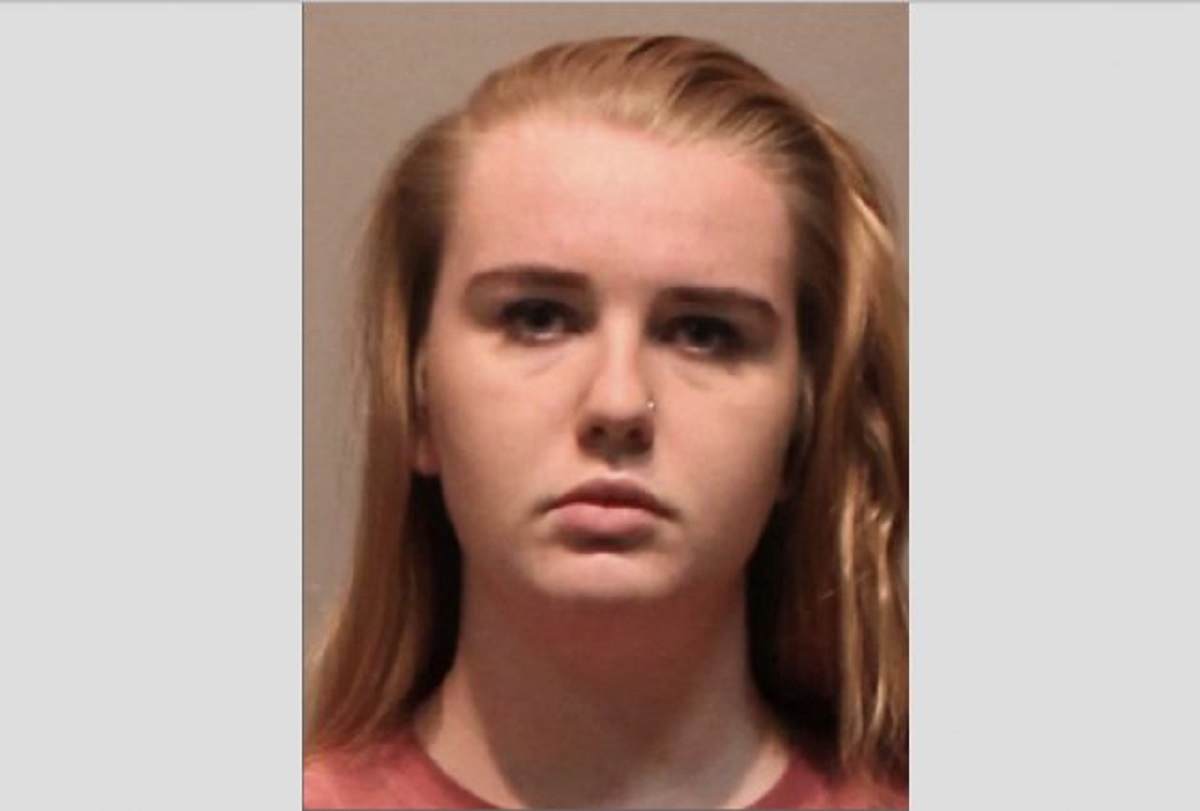 You may remember Brianna Brochu. She was a student at University of Hartford last fall, when she tormented her roommate Chennel Rowe. Prosecutors said she licked Rowe's utensils, rubbed used tampons on her backpack, and more. On Monday, more than five months later, Brochu got probation for her actions. If she meets certain conditions, her criminal record will be clean, according to the Hartford Courant.
Judge Omar Williams ordered Brochu to perform 200 hours of community service, and if she successfully completes them and doesn't get herself into any more trouble, her charges of criminal mischief and breach of peace will be thrown out after two years.
Brochu will also have to undergo a mental health evaluation, and she must stay away from Rowe and not contact her at all.
Rowe, who is black, claimed that Brochu's treatment of her was racially motivated and police even called for an upgraded charge for intimidation based on bigotry or bias. Nevertheless, prosecutors with the Hartford State's Attorney's Office investigated the matter and declined to file a hate crime charge, because they didn't believe there was enough evidence to back it up.
Despite saying that Brochu's actions caused her to be traumatized and have nightmares, Rowe went to Brochu's hearing on Monday and did not oppose her request for accelerated rehabilitation.
"By giving her this second chance, I hope she will change her ways and finds love for all mankind no matter what race," she told the Courant.
Brochu's attorney, Thomas Stevens, said that his client lost her scholarship because of what happened and is no longer in school. She also lost the job she had at the time, but has since found new employment.
"With the consequences she endured … she knows she made a mistake," he said.
Judge Williams noted that even though Brochu won't have a criminal record if she follows the terms of her probation, she'll still have to face the consequences for her actions for a long time, as the matter was heavily documented on the internet, including a lengthy video that Rowe posted to Facebook.
"The internet has a long memory and you will have to do a lot of good to live down these allegations," the judge said.
[Image via West Hartford Police Department]
Have a tip we should know? [email protected]