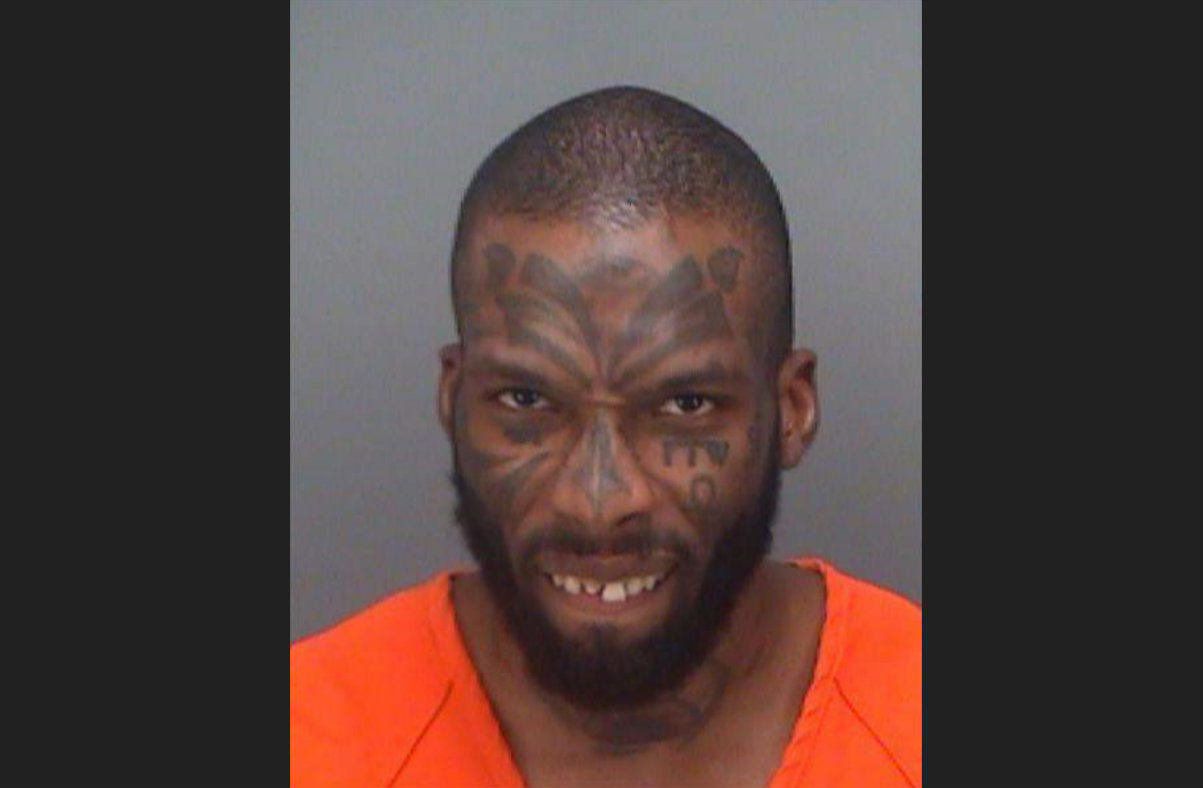 In Clearwater, Florida, a man was arrested after allegedly jumping onto playground equipment at a local park, and telling the children where babies come from. It happened Sunday at around 3 p.m., according to the arrest report obtained by The Tampa Bay Times.
Officers claimed this all started when Otis Dawayne Ryan, 30, started antagonizing tourists. He said inappropriate things to women into order to provoke their male partners, police said.
Ryan then approached what officers described as a busy playground area. He climbed onto a piece of equipment, which at that time was occupied by kids between "the ages of 4 and 6," the arrest report said. Using an explicit word, Ryan shouted from the top of the equipment to tell "the children that babies come out of women."
"At that time parents were rushing to the area to remove their children," the report stated. Officers said Ryan previously caused disturbances in the area. Pinellas County Sheriff's Office records obtained by Law&Crime show local authorities arrested him six times. The earliest was from April 30, 2017. That was for allegedly carrying a concealed weapon, and domestic aggravated assault. More recently, on April 23 of this year, they booked him for felony battery. Then again, on Friday, for misdemeanor disorderly conduct. In that case, he was released from jail on Saturday.
As for the Sunday arrest on another misdemeanor disorderly conduct charge, Ryan was released after being adjudicated guilty, fined $118, and ordered to keep from the park, the Times reported.
Law&Crime could not reach him for comment as of press time.
[Mugshot via Pinellas County Sheriff's Office]
Have a tip we should know? [email protected]