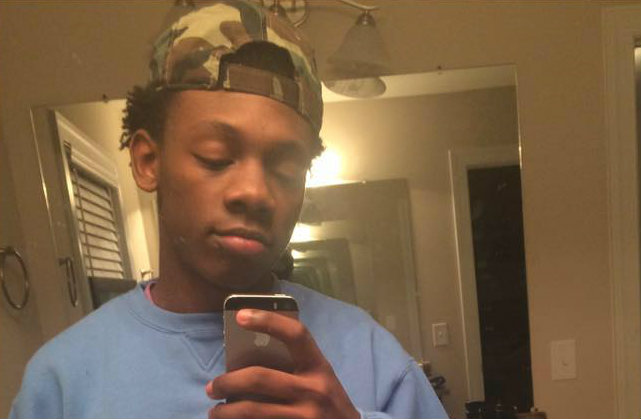 Two families have changed forever after a tragedy in Columbia County, Georgia. A father allegedly shot what he thought was a burglar early Saturday morning. Instead, it was a boy his daughter snuck into the house, investigators say. 17-year-old Jordan Middleton passed away from a wound to the chest.
Deputies with the Columbia County Sheriff's Office told WRDW the father woke up hearing the dog barking. He looked into the situation after grabbing a handgun, and searched the guest room since he heard the pet barking at that direction. He walked in, and Middleton ran out of the closet. That's when the father opened fire.
But it was reportedly just a misunderstanding. Deputies says the 14-year-old daughter had invited Middleton to visit without the father knowing. No charges have been filed, though the investigation is ongoing.
Georgia has a law protecting use of force in defense of habitation.
"A person is justified in threatening or using force against another when and to the extent that he or she reasonably believes that such threat or force is necessary to prevent or terminate such other's unlawful entry into or attack upon a habitation," the law states.
[Image of Middleton via Facebook]
Have a tip we should know? [email protected]