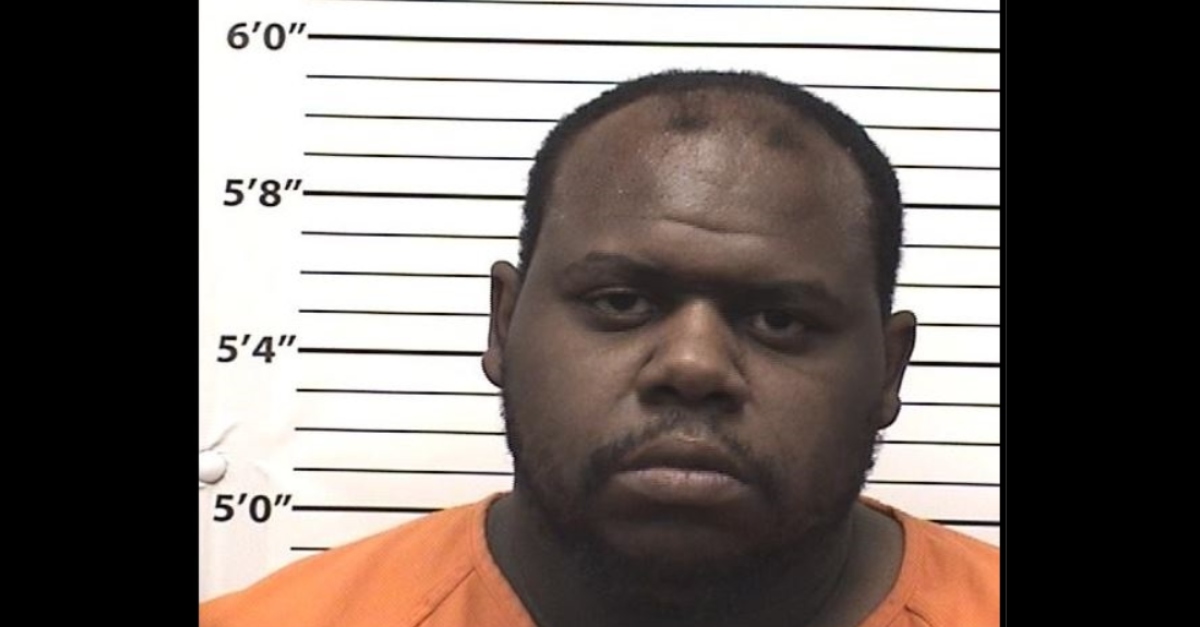 New Mexico man Brandon Reynolds, 36, was arrested Friday because he allegedly beat his daughter Sarah Dubois-Gilbeau to death for refusing to do her homework. She was 5.
#UPDATE: 5-year-old Sarah Dubois-Gilbeau was allegedly beaten to death by her father, according to police. @koat7news pic.twitter.com/1xvbVdY6t6

— Shellye Leggett (@ShellyeKOAT) April 5, 2019
Reynolds called 911 and said that his daughter was in cardiac arrest, according to the Albuquerque Police Department in a KOAT report. She was declared dead at the hospital, and investigators determined that a crime was committed. There were bruises all over Dubois-Gilbeau's body, and it became apparent that this was consistent with a shoe tread.
Cops said they saw blood on the wall and carpet in the living room of the residence. A neighbor also claimed to hear Reynolds screaming "Get up!" It sounded like "someone or something" was being hit.
The scene where a 5 year old girl was found in cardiac arrest by paramedics. She died at the hospital and police say an arrest is coming. @krqe pic.twitter.com/WnhwCQhQsP

— Rebecca Atkins (@RebeccaKRQE) April 5, 2019
APD says it does not appear CYFD was ever involved with the family of the 5 year old little girl who died this morning. @krqe

— Rebecca Atkins (@RebeccaKRQE) April 5, 2019
Reynolds admitted to the crime, cops said. He allegedly said he got mad she didn't want to do her homework, and "that's when the discipline set in." The defendant claimed he "blacked out."
Reynolds is charged with intentional abuse of a child resulting in a death. Records viewed by Law&Crime did not name an attorney. He remains locked up at the Bernalillo County Metropolitan Detention Center as of Sunday morning.
[Image via Bernalillo County Metropolitan Detention Center]
Have a tip we should know? [email protected]