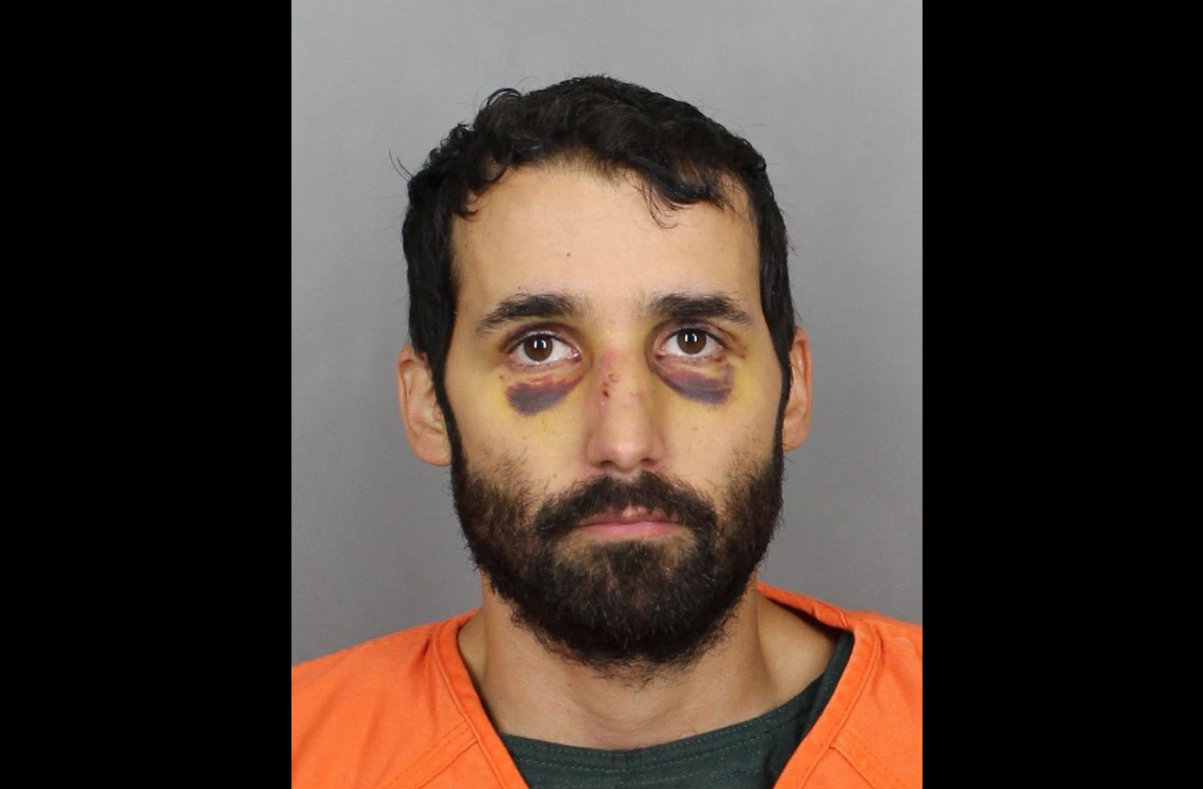 On Tuesday, a father was sentenced to prison after admittedly crashing his car on purpose, so he could kill his two-year-old son. Nathan Weitzel, 31, is set to spend 20 years in prison for first-degree attempted murder, according to a press release from the District Attorney's Office of the 18th Judicial District in Colorado. That will be followed by five years of parole.
Here is what happened, according to authorities. Weitzel put his son in the backseat of his Acura sedan, but didn't strap the child in with a seatbelt. Weitzel put his own seatbelt on, and drove the vehicle 75 mph into several parked cars.
According to investigators, he admitted to using cocaine, and wanted to kill his son because being a dad was too big a job. As phrased in the D.A.'s press release, "he did not think he was man enough to raise a child."
The child survived, and according to the D.A., recovered from his serious injuries. Senior Deputy District Attorney Cori Alcock told the court that the son still has a scar on his forehead.
He will be a grown man by the time his father is expected out of prison. The mother spoke on her son's behalf in court.
"As a mother, this is one of the worst things anyone could go through," she said. "I don't understand how he could hurt an innocent child, let alone his own flesh and blood. I don't think he realizes how much pain he had caused. I realized he had absolutely no remorse or sympathy for his son. He is a selfish human being who will do and say anything to get what he wants. I think he is only sorry that he has to stay in prison and deal with the consequences."
Weitzel pleaded guilty in February, but not after trying to avoid prison. Last April, he had pleaded not guilty by reason of insanity.
[Mugshot via District Attorney's Office for the 18th Judicial District]
Have a tip we should know? [email protected]