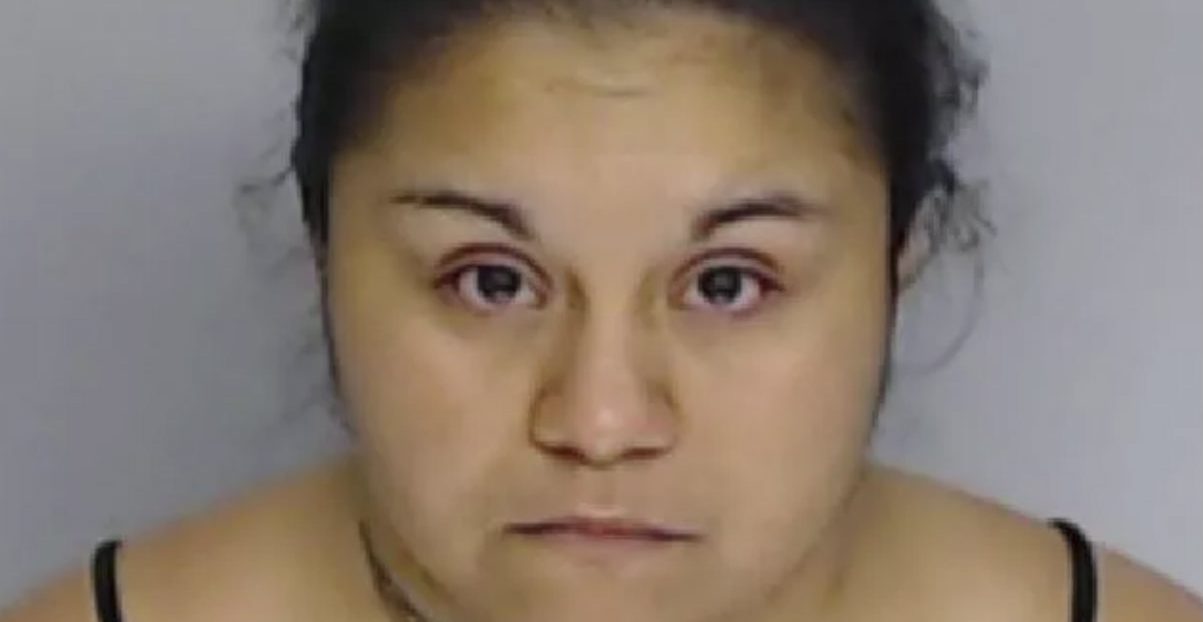 Special agents with the Texas Department of Public Safety (TDPS) executed a drug search warrant in Corpus Christi on Friday morning and said they discovered that a 7-year-old boy was sold by his own mother.
According to a statement published Thursday by the agency, two young girls, ages 2 and 3, were also in the process of being sold. That mother, 29-year-old Esmeralda Garza, was arrested and charged with the sale or purchase of a child, a third-degree felony punishable by up to 10 years in prison and a $10,000 fine.
Two adults, a male and a female who were not named, were arrested in connection to the drug probe. All three defendants were booked into the Nueces County Jail. More charges are expected to be filed, said the TDPS. The probe remains ongoing.
Court records obtained by KRIS-TV show that Garza allegedly sold the son to two men.
The boy's uncle, Tony Guerrero, said that the child had been with Child Protective Services since Friday. He and the rest of the family had no clue something like this would happen, he said.
"[Garza] always said he was okay when we'd call and ask," he told the outlet.
He said that the girls were Garza's daughters, fathered by a different man than the boy's father. The 7-year-old's grandmother Sandra Guerrero plans on taking care of him.
"We're saddened by the whole ordeal, but as soon as we get my grandson home, everything will be okay," she said. "We intend to take care of him the best that we know how."
Garza could not be reached for comment and it is unclear if she has an attorney.
[Image via Nueces County Jail]
Have a tip we should know? [email protected]