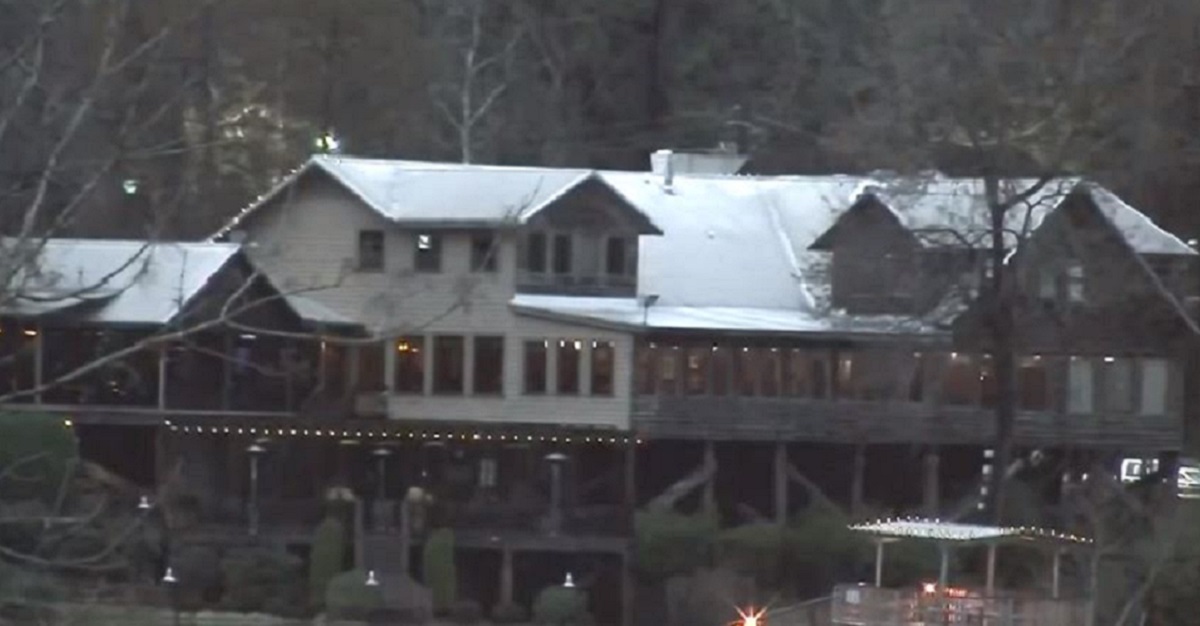 A predominantly African-American fraternity is suing a restaurant in Alabama they claimed cancelled their event reservation because the group was primarily black.
In the lawsuit, Kappa Alpha Psi fraternity claims that they paid a deposit of $1,500 in December of 2017 to reserve the Cypress Inn's waterfront pavillion for a gathering in February, only for the reservation to be cancelled and the deposit refunded three weeks before the scheduled event. The gathering was meant to help raise funds for elementary school supplies and a local college scholarship.
Chapter president Clifton Warren went to the Cypress Inn to finalize the event arrangements, the complaint says, when he claims he was told the event could no longer be held at the Cypress Inn due to security concerns regarding the fraternity being an all black group. Warren claims that he explained the group consisted of African-American business leaders and professionals, and offered to cover the cost of extra security but was still refused. Warren told CNN that the the owner of the restaurant still didn't go for it, allegedly telling him, "We've had problems with your kind before."
The Cypress Inn, in there own statement to CNN, said they don't discriminate, but were advised by their security firm to cancel the event due to public safety concerns.
"Our outside security firm recommended against hosting the party because the fraternity was proposing to sell tickets to the public and our security firm strongly recommended against hosting that type party out of concern for public safety," they said. They added, "We look forward to presenting the complete facts to the court," and that they "are confident we will prevail."
Law&Crime reached out to the Cypress Inn for additional comment, but they declined.
In 2016, after a black fraternity hosted a private party at the Cypress Inn that was shut down for overcrowding, three people were shot in a nearby parking lot.
"We don't feel that anyone should be discriminated against or taken advantage of because of perceived notions of conduct in the past from any organization," Warren said. "We want to let the community know that this type of behavior shall not and will not be tolerated by any organization."
Kappa Alpha Psi is seeking monetary damages and an injunction to bar the Cypress Inn from similar discrimination in the future. 
[Image via screengrab]
Have a tip we should know? [email protected]