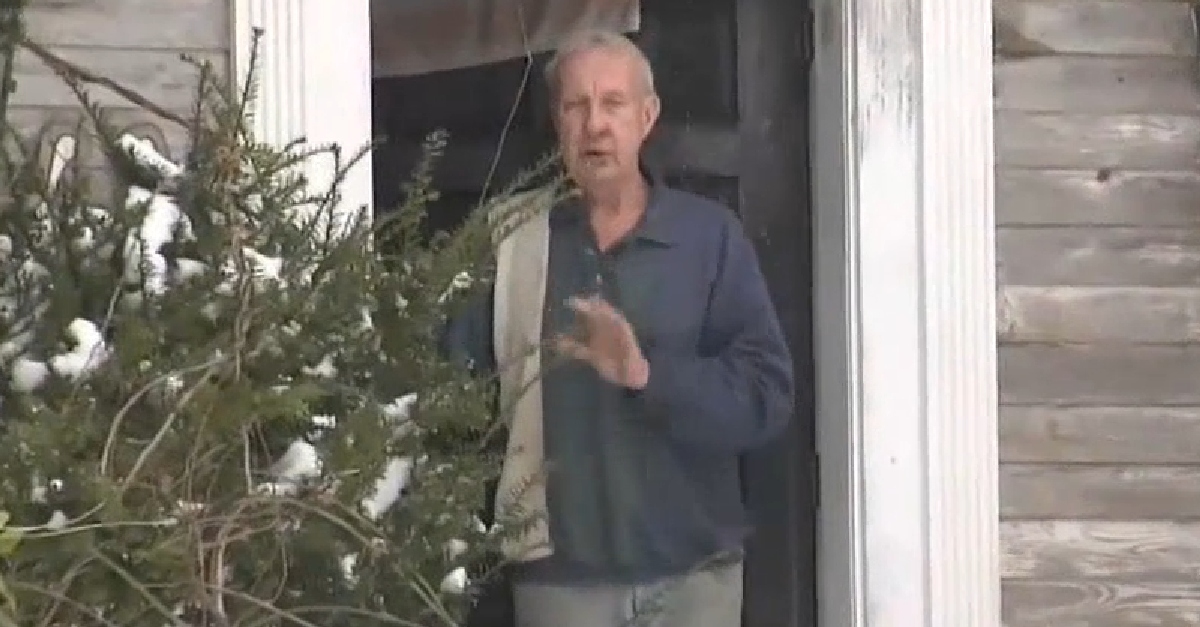 A New Hampshire couple known for breeding dogs was charged Tuesday with one count of animal cruelty, according to Seacoast Online. Police seized 18 cocker spaniels from the home of 65-year-old Bonnie Pike and her 67-year-old husband Wilson Pike.
Police say the dogs had food and water and there were no signs of physical abuse. SPCA agent Steve Sprowl says "We're not claiming that all these dogs were in bad shape. We're complaining about the conditions the dogs were living in. They were living in their own filth." @WGME pic.twitter.com/WHCAbcEHzP

— Brad Rogers WGME (@BradWGME) February 13, 2019
Durham Deputy Police Chief Rene Kelley told the outlet that someone who had been on the property gave cops a tip that the dogs were neglected. The person claimed to smell a strong scent of feces and urine from the basement. Cops executed a search warrant, and they claim the conditions were definitely bad.
"It was pretty evident they were kept in unsanitary conditions," Kelley said.
The Pikes made their names breeding cocker spaniels. One of their dogs, "Striker," won Best in Show at the 2017 American Kennel Club National Championship. The AKC also honored them as "Breeders of the Year" in the sporting group category in 2018.
The couple denies wrongdoing.
"This is devastating to me," Bonnie Pike told the publication. "We take wonderful care of our dogs."
Wilson Pike said he has been taking care of the dogs because his wife has a broken ankle. He insisted that he was caring for them, and that if the dogs urinated or defecated in the cages, it would drop below the cages.
"Those dogs absolutely were not abused," he told NECN in an interview delivered from his front doorway. Pike insisted they weren't living in feces.
The dogs are now being cared for by the NH SPCA. We were not allowed to see the dogs. Police say the Pikes were allowed to keep a litter of Cocker Spaniels and their mother who were not down in the basement with the other dogs. @WGME @FOX23Maine pic.twitter.com/b7nXOfv54Y

— Brad Rogers WGME (@BradWGME) February 13, 2019
The Pikes were issued summonses. They are scheduled for an arraignment to take place April 10. Wilson Pike told NECN they have legal representation in this matter.
[Screengrab via NECN]
Have a tip we should know? [email protected]