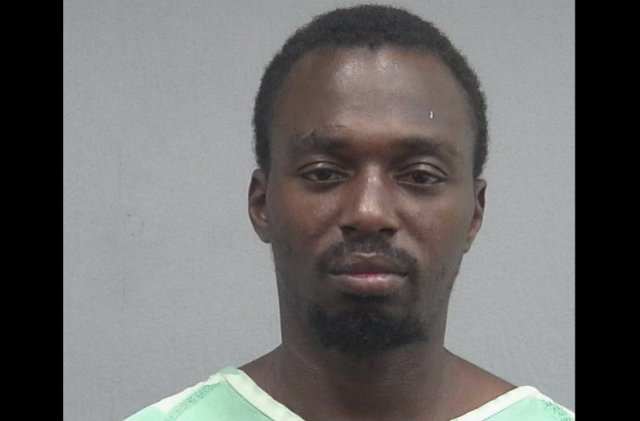 A man in Alachua County, Florida was arrested on Thursday for breaking into a house. How was he caught? Sheriff's deputies say the victim came back home from work, and found him cooking chicken she'd left in the fridge, and drinking her vodka, according to The Gainesville Sun.
34-year-old Ronald Gregory Wesly now faces one count of burglary, and was reportedly put behind bars at Alachua County Jail. He apparently has two previous theft convictions in neighboring Levy County.
We could not reach him for comment.
[Mugshot via Alachua County Sheriff's Office]
Have a tip we should know? [email protected]