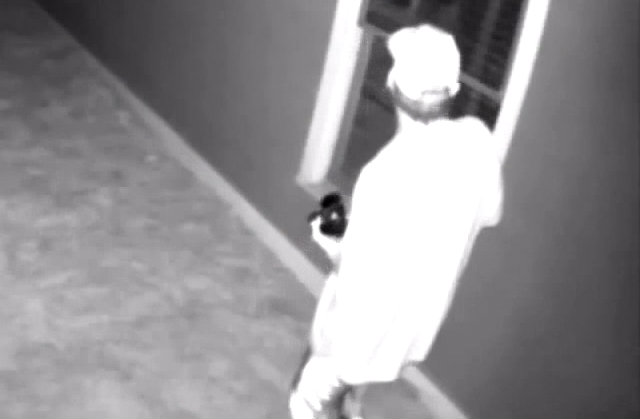 Multiple students in University of Georgia recently reported a burglary at their home, and when Athens police finally caught a suspect on Friday, one of the victims recognized the man: an Uber driver who once picked up her and others for a ride. 30-year-old Patrick Joseph McElroy faces charges of peeping and burglary, according to a WSB report.
Samantha Folk told the outlet she believed McElroy used his job to scout for victims.
"I'm not sure exactly what his intentions were through Uber but I do believe he used it as a tool to get what he wanted," Folk said.
Cops first arrested McElroy on a separate peeping charge, then tied him to the burglary.
"Our detectives went and got a search warrant for the residence, and were able to recover some of the stolen items from the original burglary," said Athens-Clark County Police spokesman Epiphanio Rodriguez.
McElroy was identified as the man holding a camera while looking through the windows of the girls' home.
"He took our laptops, and everything," Jessica Pickens told the outlet. "But he also went through my personal journal, which was very violating. Also he took little love notes and things. I don't know why he'd want that."
Student Casey Baker referred to all this as "creepy."
An Uber spokesperson told WPVI that they are investigating this.
Athens-Clarke County jail records obtained by Law Newz show that McElroy faces two counts of felony peeing tom charges, one count of felony burglary, one misdemeanor count of willing obstruction of law enforcement officers, and one count of loitering/prowling. He remains locked up. Records were not clear as to whether he has an attorney at this time.
[Screengrab via WVPI]
Have a tip we should know? [email protected]