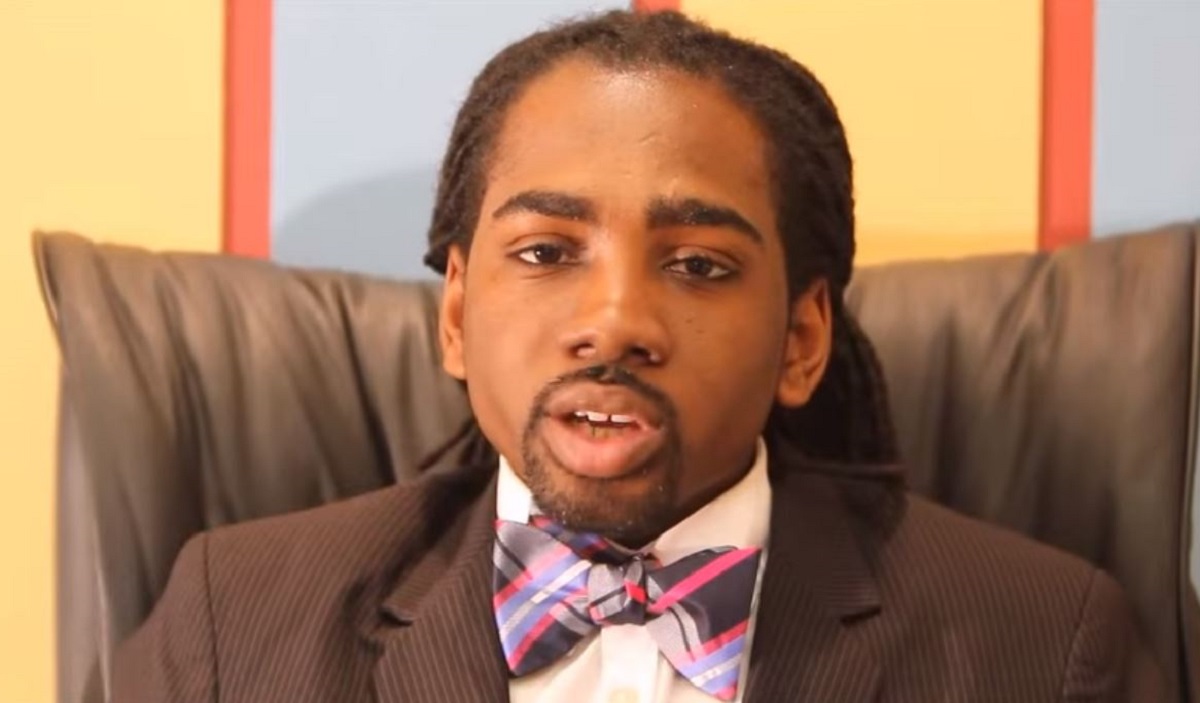 Washington, D.C. councilman Trayon White got some attention — and plenty of backlash — after posting a video on Facebook where he blamed snowy weather on an old anti-Semitic stereotype.
In the video, which appears to have since been taken down, White said, "Man, it just started snowing out of nowhere this morning, man. Y'all better pay attention to this climate control, man, this climate manipulation," according to The Washington Post. He continued, "And D.C. keep talking about, 'We a resilient city.' And that's a model based off the Rothschilds controlling the climate to create natural disasters they can pay for to own the cities, man. Be careful."
The Rothschilds are a prominent wealthy European Jewish family that descended from Mayer Amschel Rothschild, who had a banking business in Frankfurt in the 18th century. The family has been the target of anti-Semitic conspiracy theories for hundreds of years, such as having influence over world affairs and wealth.
The Post contacted White, who confirmed that he was the one speaking in the video and said, "The video says what it says." He reportedly acted surprised that it was taken to be anti-Semitic.
Rabbi Daniel Zemel, who works at a local congregation, said:
This kind of anti-Semitism is unacceptable in any public official. This so diminishes what America is about and adds to the oppressive feeling going on in the country … We all have to be better. Public officials have to learn not to say the first ignorant thing that comes into their head.
Sunday evening, after the newspaper first ran their story, White apologized, saying, "I work hard everyday to combat racism and prejudices of all kinds. I want to apologize to the Jewish Community and anyone I have offended."
White went on to say, "The Jewish community have been allies with me in my journey to help people. I did not intend to be anti-Semitic, and I see I should not have said that after learning from my colleagues."
Have a tip we should know? [email protected]