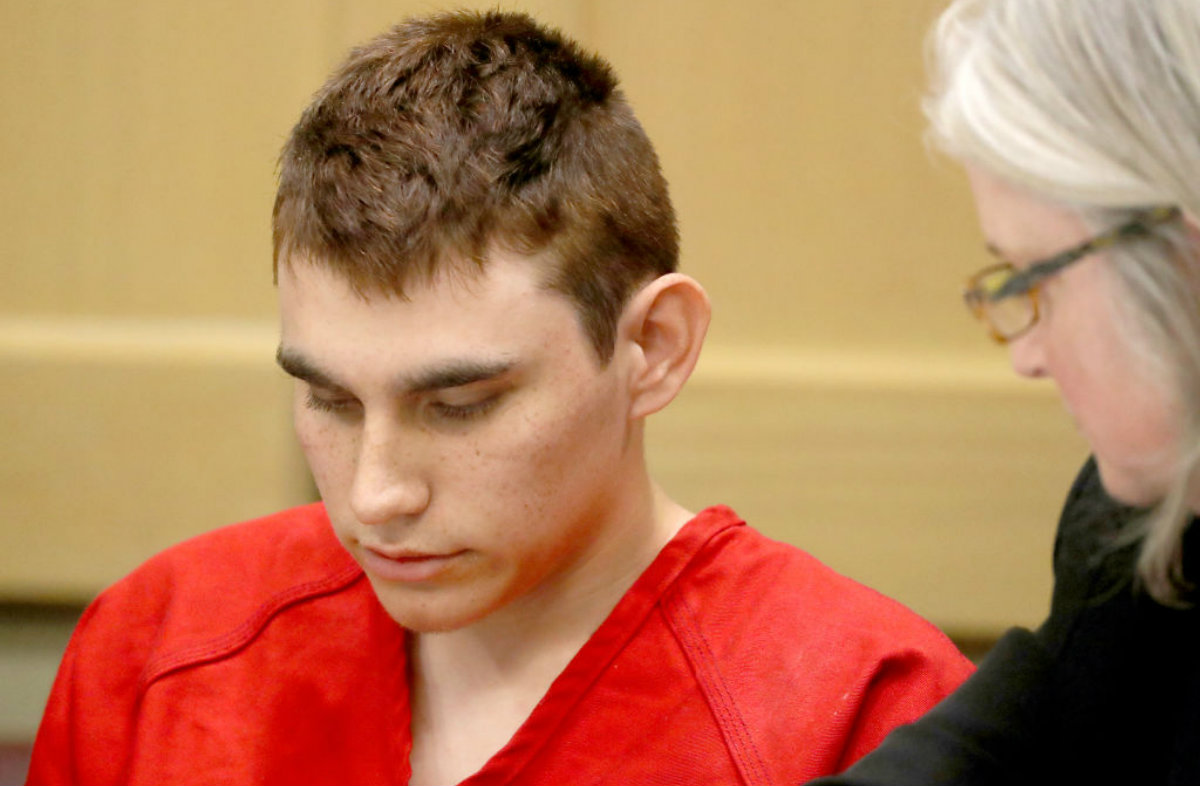 Documents filed in the case of Nikolas Cruz, who charged in the deadly shooting at Marjory Stoneman Douglas High School in Parkland, Florida, show that in 2016, officials recommended that Cruz be committed involuntarily, but for some reason it didn't happen, the Associated Press reported.
More than a year before Cruz allegedly killed 17 people and injured 17 others, he told a classmate he wanted to buy and use a gun, wrote "kill" in a notebook, cut himself intentionally after a break-up, and told someone he once drank gasoline and vomited from it, according to the documents. The records, provided by Henderson Behavioral Health, a psychological assessment service that Cruz's mother used for her son, also reportedly said that the FBI was contacted regarding the change that Cruz might bring a gun to school. They also said that two school counselors and a school resource officer recommended that Cruz be committed involuntarily under Florida's Baker Act, the AP said.
That school officer just happened to be Scot Peterson, the same sheriff's deputy who was accused of being present outside the school at the time of the shooting without going inside to stop it.
The documents did not indicate why Cruz was not committed. They did say that professionals with Henderson interviewed Cruz in September 2016, and that Cruz said he was better was no longer feeling lonely after his break-up, and was doing better in school.
If Cruz had been committed, it would only have been temporary, but it may have made it more difficult for him to legally buy a weapon if it came up in a background check.
Cruz now faces murder charges and the death penalty.
[Image via Mike Stocker-Pool and Getty Images]
Have a tip we should know? [email protected]