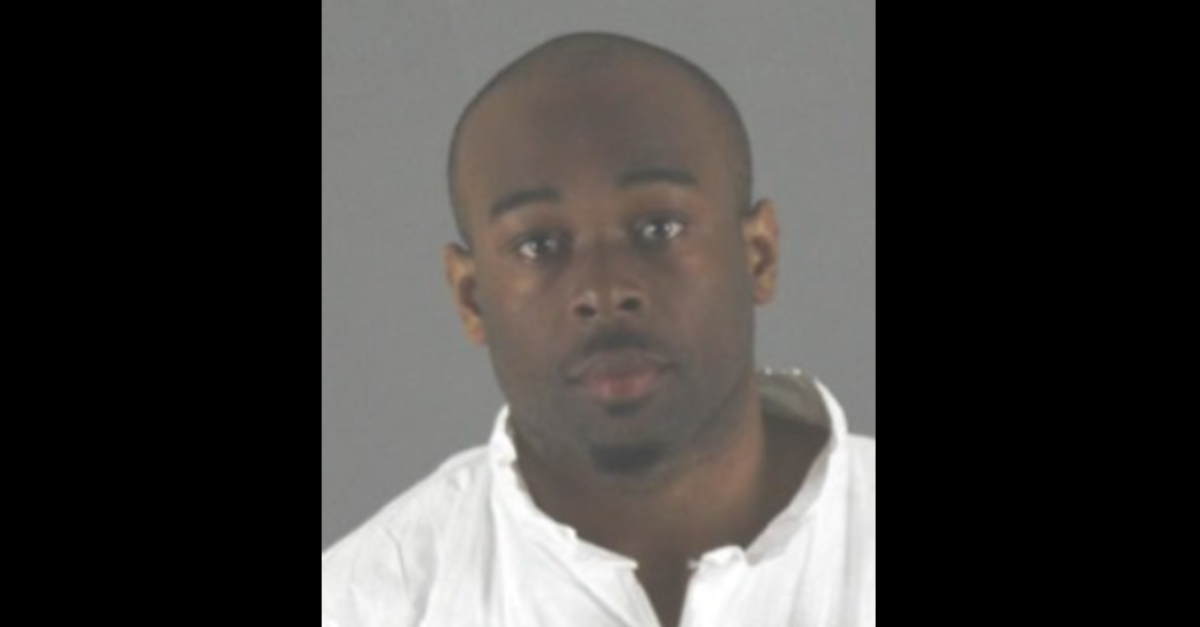 What could possibly bring a grown man to throw a young boy he didn't know off of a balcony? Emmanuel Deshawn Aranda, 24, allegedly dropped the 5-year-old three stories at the Mall of America just because he kept getting rejected by women.
"Defendant indicated he had been coming to the Mall for several years and had made efforts to talk to women in the Mall, but had been rejected, and the rejection caused him to lash out and be aggressive," according to the complaint obtained by The Chicago Tribune. He allegedly admitted to getting so mad about this that he decided to look for "someone to kill."
That target ended up being a 5-year-old boy, according to police. The child reportedly fell 39 feet.
I just took a look at the criminal complaint for the guy charged with throwing the boy 39 feet down off the ledge at the Mall of America, Emmanuel Aranda. Read this passage. Wow. pic.twitter.com/qiG1xDRQjE

— Lou Raguse (@LouRaguse) April 15, 2019
The victim's mother told cops Aranda approached her group outside a restaurant. She asked him if they were in his way. He instead tossed her son off of the balcony.
The defendant allegedly said that he originally intended on killing an adult. He settled on the child, cops said.
The boy is alive, but suffered serious injuries. A GoFundMe page has raised over $600,000 of a $500,000 as of Monday. In it, a family friend wrote that the boy's relatives didn't know Aranda and had no idea why he'd target them like that.
The defendant comes with a troubled history. Aranda was banned from the Mall of America for a year after allegedly throwing stuff off of the third-floor balcony in 2015, and damaging store property. The defendant allegedly violated that ban just a few months in by following two women into a restaurant, asking them to buy him food, and throwing a glass of water and glass of tea at one of the victims. He was ordered to undergo a psychological evaluation or receive treatment as a result of these incidents.
It's unclear if Aranda has an attorney in this new case. He remains at Hennepin County Jail on $2 million bail. Charges include attempted first-degree murder, assault, and driving without a valid license. He is scheduled to appear in court Tuesday at 1:30 p.m. CT.
Ronn Blitzer contributed to this report.
[Mugshot via Hennepin County]
Have a tip we should know? [email protected]