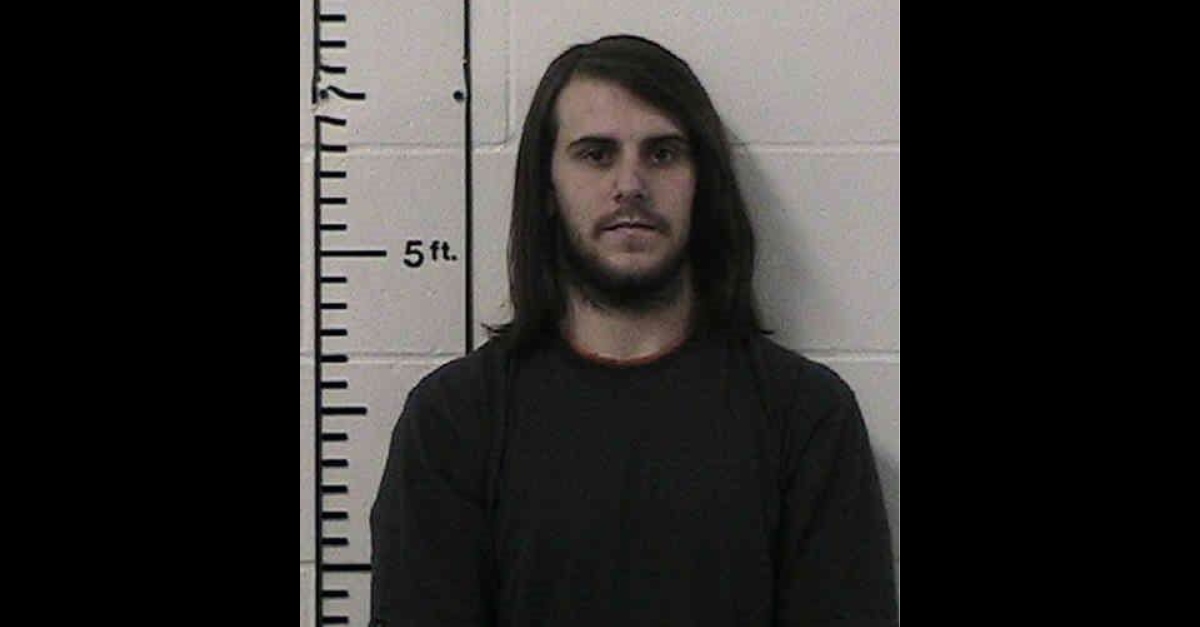 Iowa man Luke VanHemert was found guilty in the second-degree murder of college student Marquis Todd. Prosecutors accused him of killing the victim during a fight on March 1, 2018, but VanHemert said he acted in self-defense.
VanHemert said the incident began with a car crash in front of his home.
#VanHemertTrial – Luke testifies he was driving, getting ready to pull in his driveway when a car came up fast behind him, tried to pass him and side swiped his car. He said when Mikeal Donaldson, driver of other car, testified that Luke tried to cut him off twice, that was false pic.twitter.com/M2F6MQwuGA

— Cathy Russon (@cathyrusson) April 12, 2019
VanHemert's lawyers said that the other driver left to pick up Todd and another man, and they got into a fight with the defendant and two other individuals. VanHemert then stabbed Todd, who was pronounced dead at a hospital. His legal team argued at trial that this was in self-defense. The defendant's father Stanley VanHemert testified to seeing the fight, but not the beginning.
#VanHemertTrial – Stanley VanHemert says he was in bed when his son came in and told him about the car accident. He went outside. A car pulled up, "very big people, tall…" got out of the car. "One of them had something in his hand." pic.twitter.com/JWkOl5qmT1

— Cathy Russon (@cathyrusson) April 12, 2019
#VanHemertTrial – Stanley saw Luke and Marquis Todd engage in a fight. He did not see the fight start. He saw Todd hitting VanHemert in the face. (Todd pictured, gofundme). pic.twitter.com/RnWmLu0e1t

— Cathy Russon (@cathyrusson) April 12, 2019
The prosecution said in closing arguments that VanHemert's attack was unprovoked, and that the defendant attacked Todd first, after the victim asked him where he was going. VanHemert showed a guilty state of mind during the incident, said prosecutor Andy Prosser. VanHemert initially denied using any force, Prosser said. VanHemert was also accused of disposing of the knife used in the homicide, the prosecutor said. A window of the driver's car had also been smashed with a brick.
[Mugshot via Mahaska County Sheriff's Office]
Have a tip we should know? [email protected]