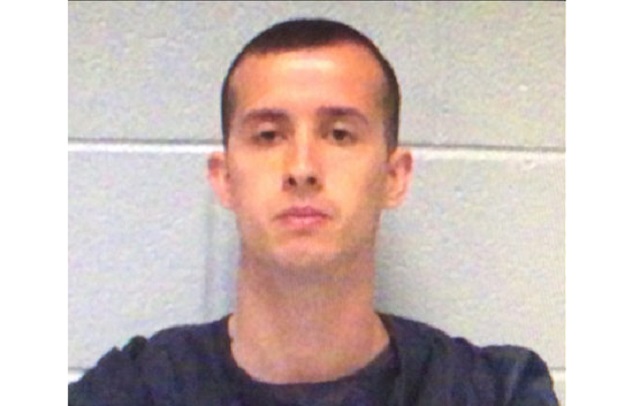 She said she was 18.
That's what police are saying about a teen who allegedly had a sexual relationship with a now former officer. Cops in Villa Rica, Georgia say that the 15-year-old listed herself as older on an online dating website where David Steven Block, 25, found her before they met on March 31 and had sex.
The police department learned of the affair two days later, when the girl's mother discovered what was going on and alerted authorities. Capt. Keith Shaddix told WSB that Block, who had been on the force for about a year, should have figured out that something fishy was going on when the girl told him he couldn't pick her up at her home. "To me that's an indication that there's a problem here, despite the fact that they do look young," Shaddix said.
Block quit the police department on April 4, the same day a warrant was issued for his arrest. He turned himself in 10 days later.
Have a tip we should know? [email protected]