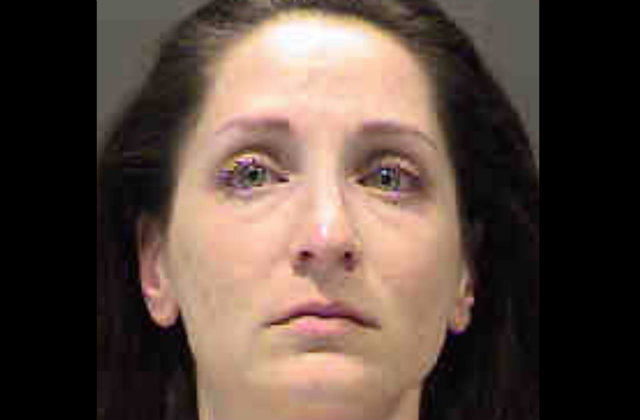 Problems mount for the Florida dance teacher who allegedly molested a teen student. The North Port Police Department announced on Facebook that they arrested 38-year-old Lauren Debenedetta on Tuesday. She was booked on charges of lewd and lascivious molestation. Investigators claim they discovered evidence when looking into incidents that occurred at her North Port home, and her now-defunct Haven Dance Studio.
"The new charges were filed as a result of interviews with the female victim and work by electronic forensic experts," cops said.
As of Wednesday morning, Debenedetta remains at Sarasota County Jail with no bond. She could not be reached for comment.
The Charlotte County Sheriff's Office arrested her in January on two counts of lewd and lascivious molestation in connection to the same alleged victim. The girl had been home alone sick and Debenedetta dropped by ostensibly to bring her soup, according to records obtained by WWSB. The teen's stepfather told investigators he returned to check in on his stepdaughter, but instead, walked in on her and the naked Debenedetta. Detectives believe Debenedetta brought the girl a phone to communicate with her. Messages like "I love you" and "I love you too" were allegedly discovered on their phones. This teacher's husband, Ted Fields, quickly announced the end of her Haven Dance Studio, which he owned, and she founded. She later posted bail.
Update – April, 11:09 a.m.: The initial article was unclear if the alleged victim in the April arrest was the same as in the January one. In a follow up, the North Port Police Department told LawNewz.com that there is only one victim. The article has been changed to reflect this detail.
[Mugshot via North Port Police Department]
Have a tip we should know? [email protected]