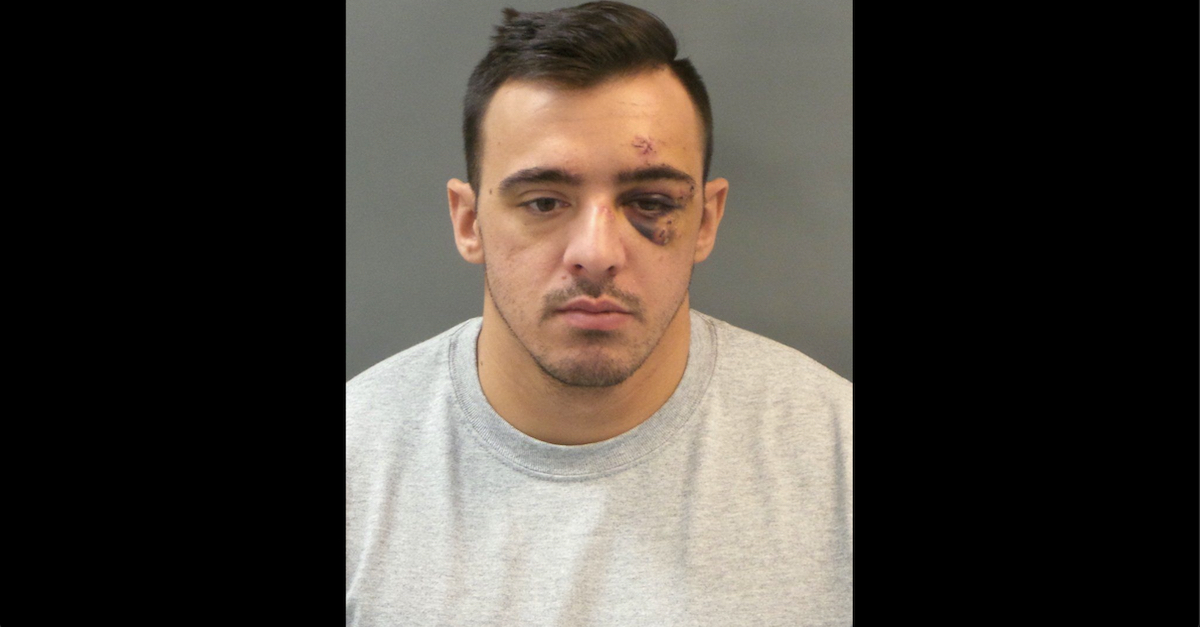 The judge in the Nathaniel Hendren manslaughter case is stepping down. St. Louis Judge David Roither recused himself from the case, according to a court filing obtained by KSDK. Another hearing is scheduled for March. A court spokesman said that the case is now in the hands of Division 16, and it will be resigned to a trial division later.
At the very least, that's small victory for Hendren, who was charged with involuntary manslaughter and armed criminal action in the January 24 death of fellow officer Katlyn Alix. Prosecutors said these two were playing a game of Russian roulette in his apartment while he and his partner Patrick Riodran were supposed to be on duty. Riodran wanted nothing to do with that situation and was about to leave the residence when he heard a gunshot, authorities said.
Police said Hendren was drinking while on out at the time of this incident.
Prosecutors claim Alix and Hendren took turns pulling the trigger while aiming at each other. The victim died at a hospital.
The defendant's legal team took issue with comments Roither made at the bond hearing. The judge criticized Hendren in court: "You don't point a muzzle at anything you don't intend to shoot." He called the shooting an "intentional act."
Hendren is out on bond, after Roither raised the amount from $50,000 to $100,000.
"It is a rare case indeed that a Judge has so explicitly and publicly made his personal thoughts known regarding a set of allegations (with no evidence or witnesses being presented) at this early stage of the proceedings," said a filing from Hendron's attorney Talmage Newton IV.
[Mugshot via St. Louis Police Department]
Have a tip we should know? [email protected]